All Brevard County Public Libraries will be closed Sunday, April 9th for the Easter holiday.
Brevard County Public Library System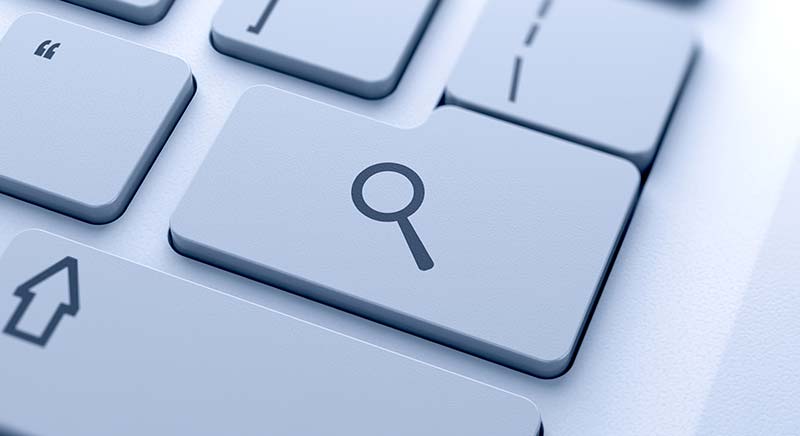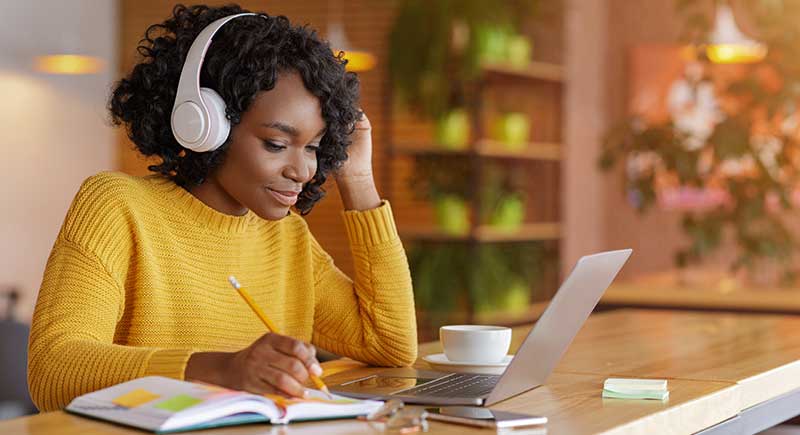 Digital Library Academy
Learn how to get started with our databases, e-books, and more, with videos, guides, and step-by-step tutorials.
Check out event listings for your local libraries.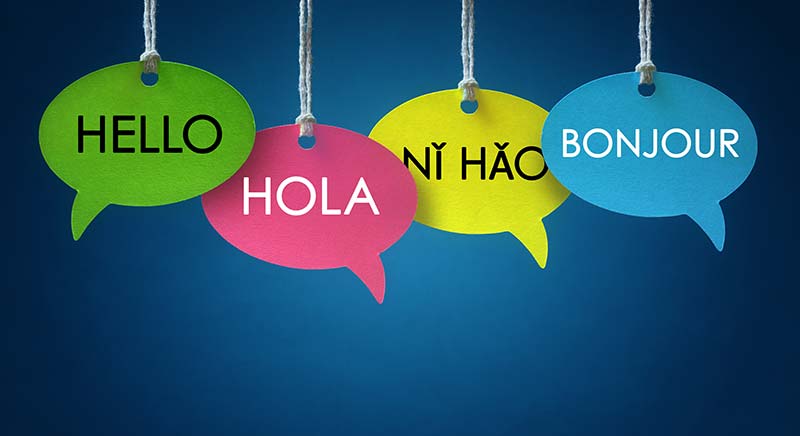 Learn a New Language with Rosetta Stone
Improve your English or learn another language with Rosetta Stone.
This is an effective, easy-to-use program that allows you to learn a new language on your own time. Over 30 Languages are available!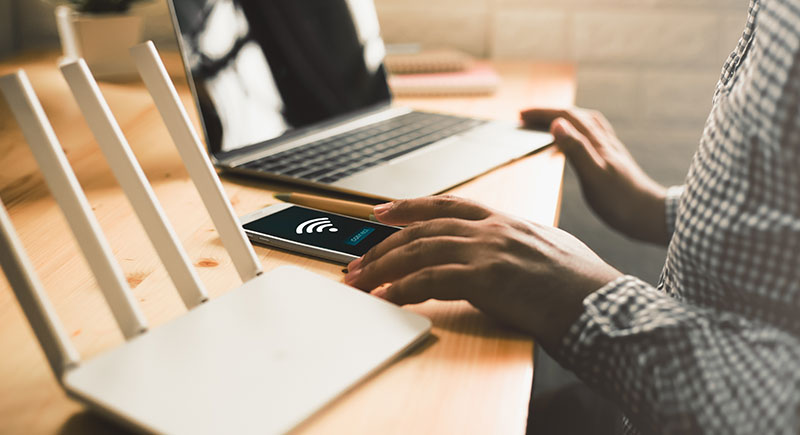 Free Wi-Fi and Wireless Printing
All libraries offer access to the internet via desktop computers, and Wi-Fi . We also offer wireless printing; in person, or from home. Visit your local library's page for detailed instructions.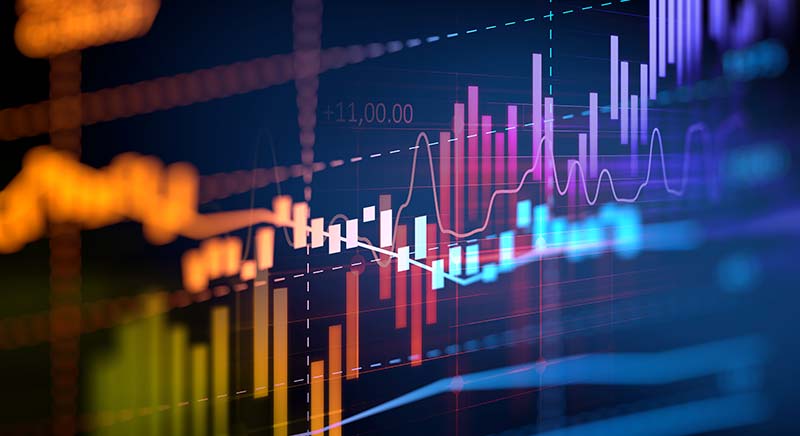 Financial News and Tools
We have the tools you can use to reach your financial goals.
Keep up with world and financial news that impacts you with The Wall Street Journal .
Research investments, from mutual funds to stocks to equities to indexes with Morningstar and Value Line Database .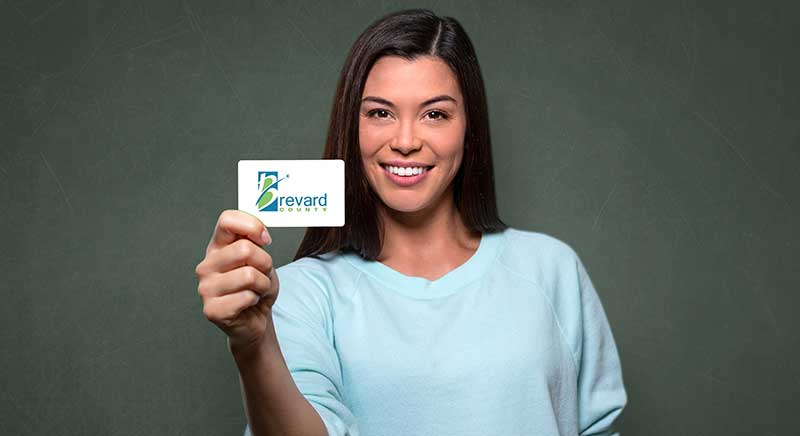 Career Resources From Your Library!
Want to find a career that fits your needs and can feel passionate about? Check out the career resources available to you!
Looking to research career paths, find training, or prepare for your job search?
Gale Presents: Peterson's Test Prep is a valuable online tool student of all ages can use for standardized test preparation, researching and selecting college and graduate schools, finding tuition assistance, and exploring careers. Turn your future goals into reality with test prep assistance for career certification exams, as well as, advice on resumes, cover letters, interviewing and networking.
The Occupational Outlook Handbook is a publication of the U.S. Department of Labor's Bureau of Labor Statistics that includes information about the nature of work, working conditions, training and education, earnings, and job outlook.
Already looking for a new job? The Employ Florida Marketplace has thousands of jobs posted, and has resources for local education and training, as well as connecting applicants and employers with local CareerSource centers .
Are you going the extra mile and looking to develop or expand your own business? Check out the Florida Small Business Development Center Network . They provide access to no-cost consulting, no-cost and low-cost training and workshops, innovative tools, and the knowledge of experienced small business experts to help businesses succeed.