Brevard County Public Safety Group
The mission of the Brevard County Public Safety Group is to provide Brevard County a safe environment in the right place, at the right time, every time.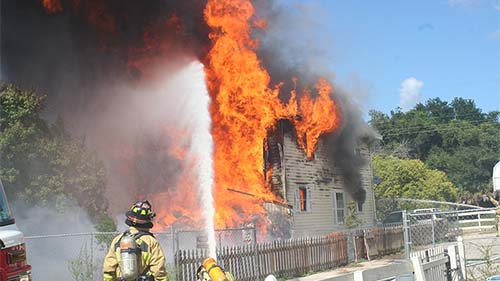 Fire Rescue
Brevard County Fire Rescue is committed to being recognized as "best in class," delivering the highest level of service to our residents and guests, today and every day.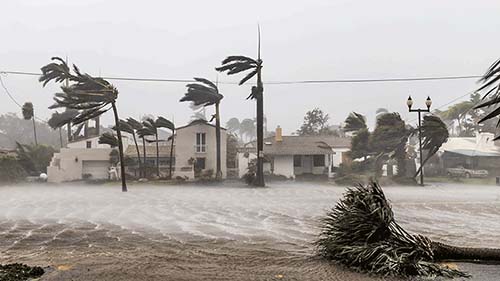 Emergency Management
Brevard County Emergency Management is responsible for the disaster preparedness of our residents; communication and coordination of emergency services before, during, and after a disaster; development of contingency and preparedness plans; and providing education on how to prepare for and reduce the effects of disasters.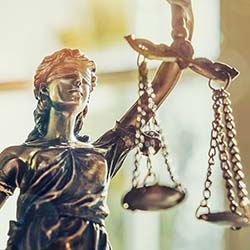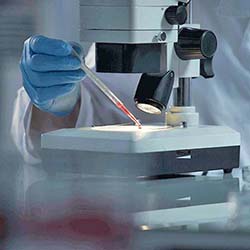 Medical Examiner's Office
The District Medical Examiner (DME) is appointed by the Governor and under contract with the Brevard County Board of County Commissioners. The Associate Medical Examiner is appointed by the DME. All other personnel are Brevard County employees.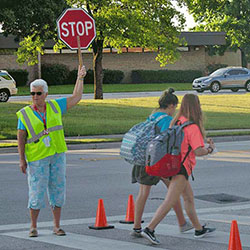 School Crossing Guards
There are 68 School Crossing Guards employed with Public Safety Group. Each is certified with the State of Florida and is responsible for the safety of students crossing designated intersections to and from school.
Vision
A community in which all members, businesses, and organizations thrive, creating a better life by providing:
Quality and timely emergency response and prevention outreach
Comprehensive, progressive emergency operations management and exceptional public safety emergency communications services focused on saving life and reducing suffering
Appropriate, compassionate, and excellent post mortem services
Effective community corrections
Superior school crossing guard operations
Core Values
Integrity
Excellence
Responsive Customer Focus
Transparency
Stewardship