Brevard County Historical Commission
The Official website of the Brevard County Historical Commission, Historical Records Archive.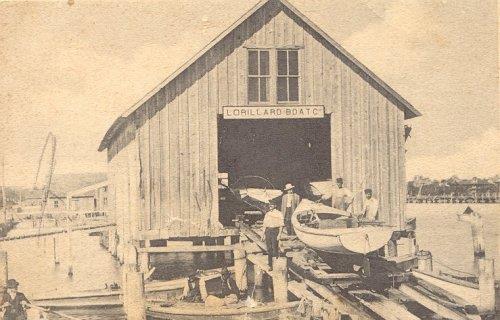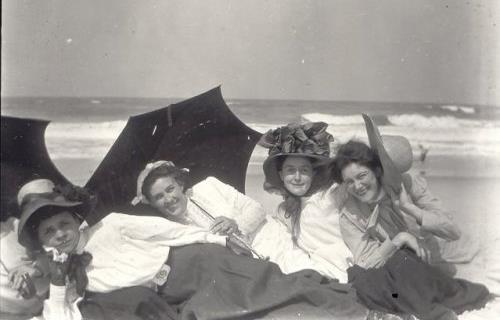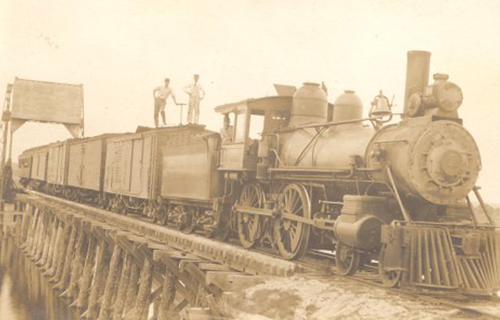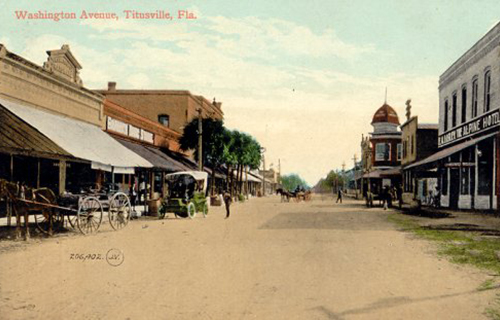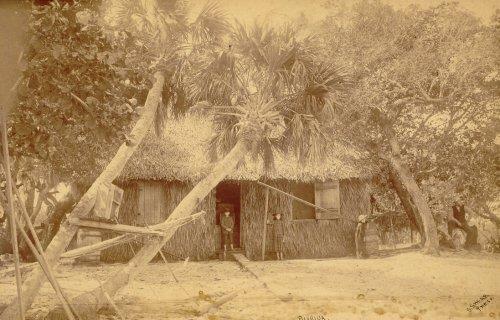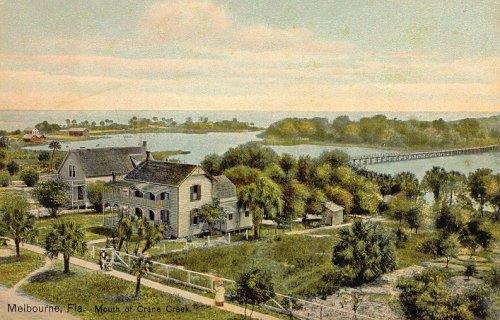 Local History and Ancestry
Brevard County has a rich and diverse history, spanning nearly five centuries of recorded activities that include the earliest European explorations of America and the moment that humans first left this planet to explore worlds beyond our own.
Brevard County contains much evidence of the Native American societies that inhabited the Indian River region for thousands of years prior to the arrival of the Spanish conquistadors. In particular, the Windover site in Titusville garnered international attention with the discovery of nearly 200 remarkably preserved burials dating between 7,000 and 8,000 years old, making them 3,200 years older than King Tutankhamen.
We invite all Brevard County citizens and our many visitors to explore our collective past, which has through a continuous thread of connected events made us who we are today. The Brevard County Historical Commission was established to help discover, document, preserve, and promote awareness of our history. The many ways in which we carry out that charter are highlighted on these web pages. It is our mission to make Brevard County history more accessible to the public. Thank you for visiting our official website. Please take advantage of our services and capabilities as you explore the awesome history that shaped our county.