Hours of operation: Closed Monday. Tuesday through Sunday, 9:00 AM to 5:00 PM.
Looking for a fun, educational field trip that lets your group experience the wonders of Brevard's barrier island ecosystem first hand? With access to ocean, lagoon and everything in between, the Barrier Island Center is the place to be, and best of all it's free! To schedule a trip your students will remember please complete our study trip request form .
Join us on a Guided Sea Turtle Walk!
During June and July the Brevard County Environmentally Endangered Lands (EEL) Program through it's partner the Sea Turtle Conservancy (STC) has a limited number of spaces for the public to join us on a guided sea turtle walk from the Barrier Island Center. Through this program, the EEL Program and STC hopes that the experience of a guided sea turtle walk will help inspire future naturalists and sea turtle advocates. Florida's beaches, especially along the east central coast in the Archie Carr National Wildlife Refuge, provide nesting habitat for more nesting loggerhead turtles than any place in the Western Hemisphere and more endangered green turtles than any place in North America. In addition, endangered leatherback sea turtles nest in the Carr Refuge.
Walks are conducted by both Program and STC and the US Fish and Wildlife Service Monday through Friday nights June and July 2021 (2020 season has been canceled). Space is limited to 20 people per night. Cost is $15 per person, paid in advance, to reserve your space.
If you are interested, you can reserve your space online starting May 1 using either of the following links.
Register through Sea Turtle Conservancy
Register through Friends of the Carr Refuge
Additional details will be provided once you have made a reservation.
Be an Eco-Explorer!
Sea Turtle Conservancy in partnership with Brevard County's Environmentally Endangered Lands Program at the Barrier Island Center, typically offers one-week aquatic adventure camps in Jun. Campers, their family and friends receive preferred reservations to join Sea Turtle Conservancy on a guided sea turtle walk any weekday evening in June or July! Form more information please contact:
Sarah Rhodes-Ondi
Community Stewardship Coordinator
Sea Turtle Conservancy
Barrier Island Center
8385 S. Hwy A1A, Melbourne Beach, FL 32951
Email: Sarah@ConserveTurtles.org
Phone: (321) 723-3556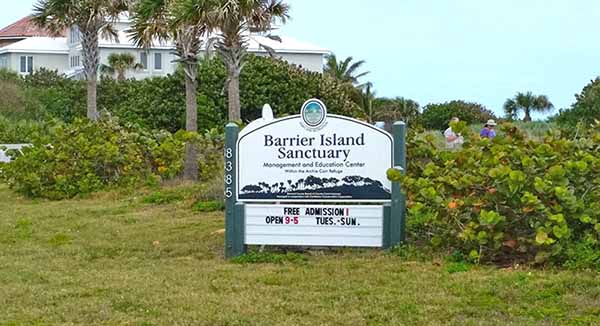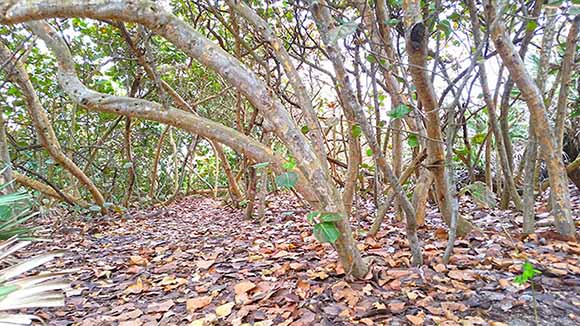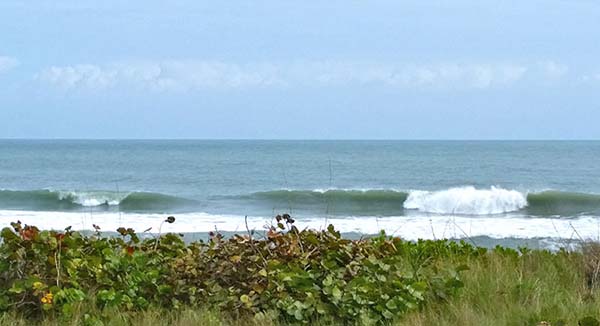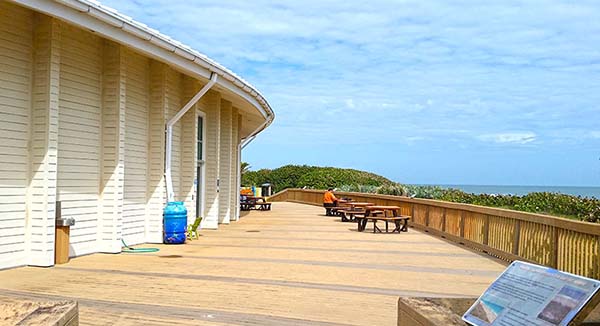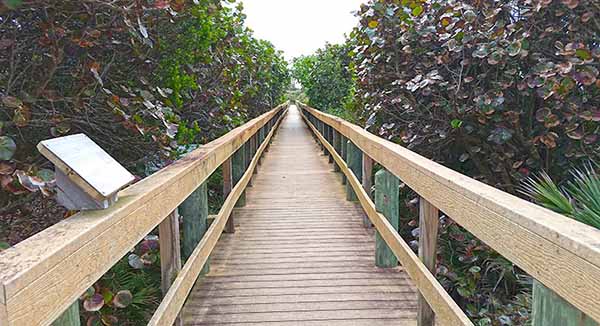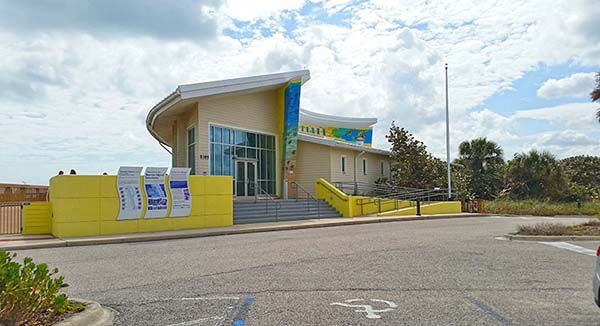 Barrier Island Sanctuary Volunteer Opportunities
Volunteers are essential to the Barrier Island Sanctuary. Join in the fun while you help preserve the Sanctuary's natural beauty for the future.
Are you interested in helping educate our community and visitors? Here are just some of the ways you can become involved and share your talents...
Gift Shop Assistants
Education Programs
Study Trip Leaders
Tour Guide
Docent
Administrative Assistant/Data Entry
Trail Guide
Turtle Walk Scout
Exotic Plant Control
Gardening Helpers
...the possibilities are endless!
Requirements - Willingness to learn, love of nature, desire to give a little time each week to the community, commitment to helping sea turtles and their environment! If this sounds like you, please contact us to find out more about volunteering.
Contact Joy for more information!
Click here for the EEL Program Volunteer Login Page: Volunteer Login
View Newsletters by Month:
Find a Sanctuary