Brevard County Public Library System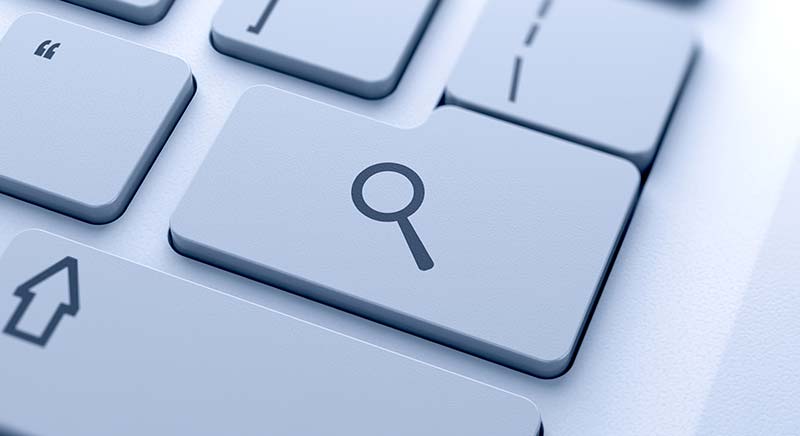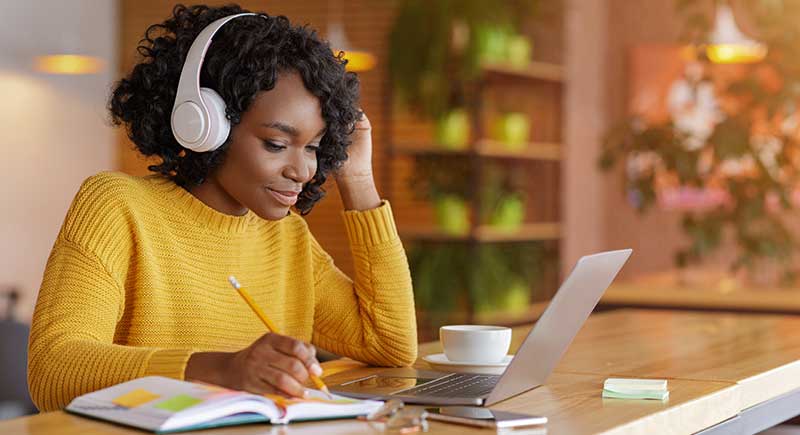 Digital Library Academy
Learn how to get started with our databases, e-books, and more, with videos, guides, and step-by-step tutorials.
Check out event listings for your local libraries.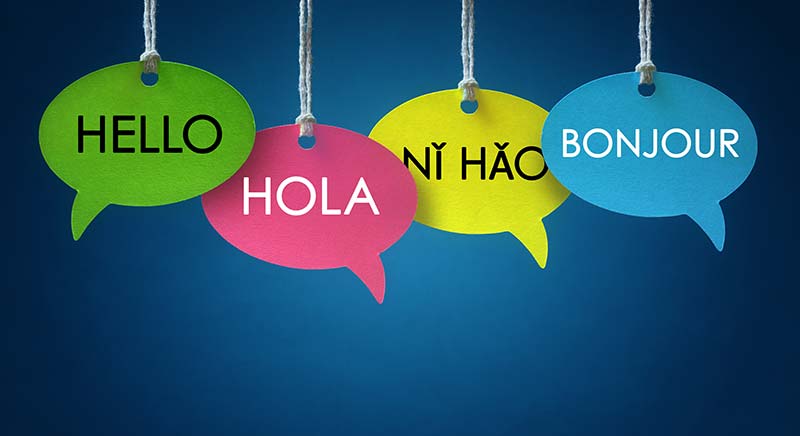 Learn a New Language with Rosetta Stone
Improve your English or learn another language with Rosetta Stone.
This is an effective, easy-to-use program that allows you to learn a new language on your own time. Over 30 Languages are available!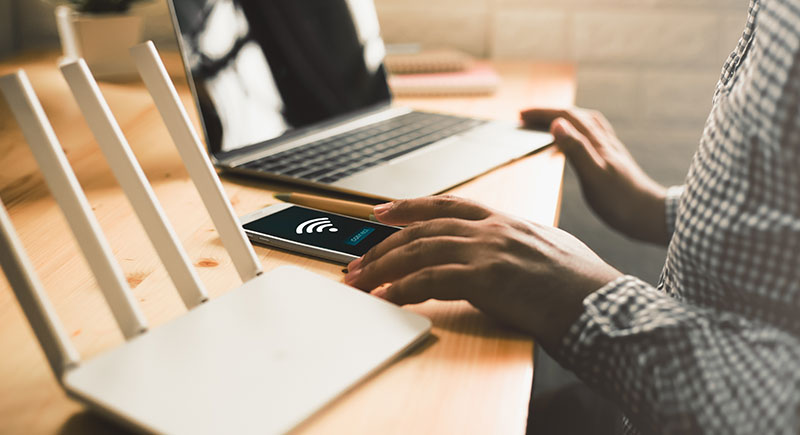 Free Wi-Fi and Wireless Printing
All libraries offer access to the internet via desktop computers, and Wi-Fi . We also offer wireless printing; in person, or from home. Visit your local library's page for detailed instructions.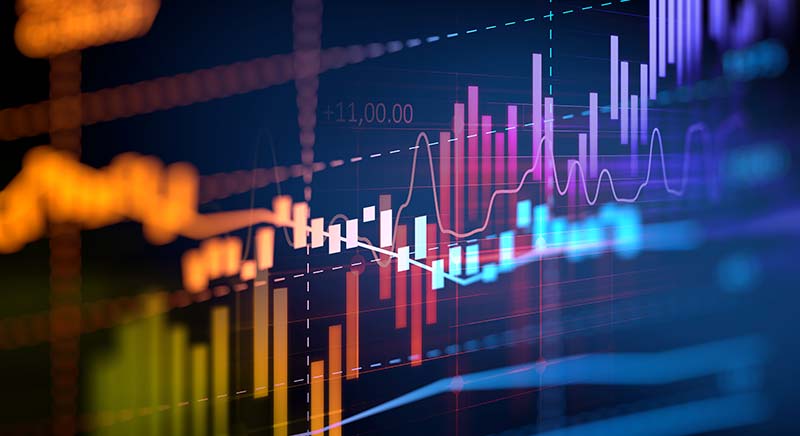 Financial News and Tools
We have the tools you can use to reach your financial goals.
Keep up with world and financial news that impacts you with The Wall Street Journal .
Research investments, from mutual funds to stocks to equities to indexes with Morningstar and Value Line Database .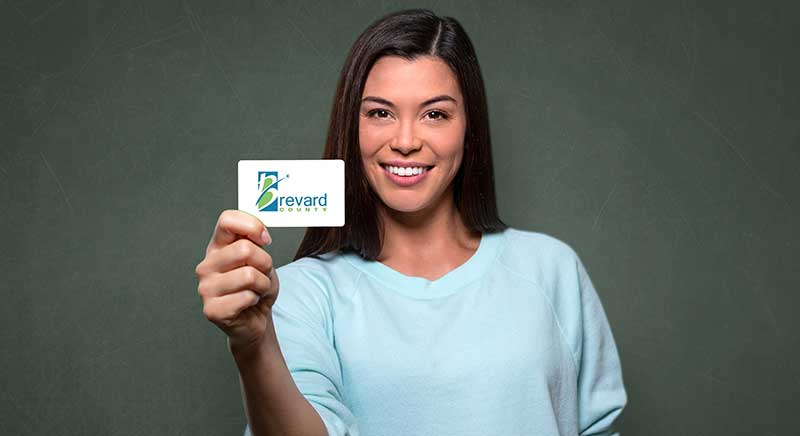 Feb 1, 2023, 8:00 AM by Youth Services Desk
Visit Cocoa Beach Public Library Youth Services Desk to participate in our February Scavenger Hunt and earn stamps towards your reading rewards.
Jan 23, 2023, 8:00 AM by Cocoa Beach Library
Bring your stuffed animal in for a sleepover at the library on Tuesday, February 7. Reunite with your stuffed animal during storytime on Tuesday, February 14 at 10:15 and receive a keepsake.