Brevard County Communications Department

The Communications Office supports the Board of County Commissioners, County Manager's Office, and various offices and departments with coordinating effective communications outreach to residents. We are dedicated to providing transparency of government functions and actions to our residents by crafting key messages through digital media channels like our website, press releases, social media, and televised programming with government-related information, including details on public meetings and government-sponsored events; department function explanations; emergency and public safety messages; program coverage of government facility openings, recreational and cultural events; and meetings of government boards and committees.
Our office strives to communicate, in a unified and consistent manner, the vision of the County Commission and the activities of County Government to Brevard County residents and employees in order to foster an informed and engaged citizenry. From working on the front lines of crisis communications during hurricanes to crafting informative messages. We maintain, monitor, and update county social media accounts including Facebook, Instagram, Twitter, and YouTube. Also, our Space Coast Government TV (SCGTV) team broadcasts a variety of meetings, conferences, and announcements through 24-hour, seven-days-a-week programming.
Communications produces a quarterly e-newsletter, the Brevard County Connection , featuring trending topics within Brevard County Government. In addition, the department also produces an online Employee Newsletter that highlights in-house employee accomplishments and focuses on departmental achievements and operations. This product is also transparent and can be made available by request to members of the public.

Space Coast Government TV
Space Coast Government TV (SCGTV) is a 24-hour, seven days a week television station, that includes live broadcasts of Brevard County Board of County Commissioners meetings, planning and zoning board meetings, Save Our Indian River Lagoon Citizens Oversight Committee meetings, taped municipal government meetings, public service announcements and Florida Channel programming. We are committed to providing viewers access to government legislation activity through quality programming that covers a broad range of local government information and services.
Press Releases
Press Releases are official public statements to promote specific, significant information related to Brevard County Government activities, programs and public announcements.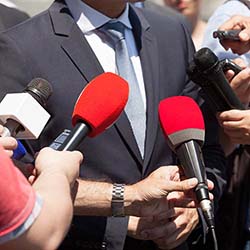 Public Relations
Public Relations is strategic communications through deliberately managing the release and dissemination of information from Brevard County Government Departments to the public.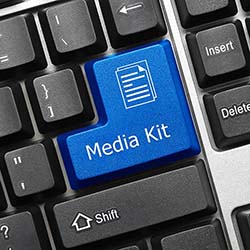 Media Press Materials
Media Press Materials, or press kit, is a package of promotional material that contains resources and information directly earmarked for reporters and publishers.