Brevard County Fire Rescue
Our mission is to meet and exceed the needs of our community through the highest level of emergency response and prevention services.
Brevard County Fire Rescue is committed to being recognized as "best in class," delivering the highest level of service to our residents and guests, today and every day. This is accomplished through our enduring commitment to excellence, strong sense of self worth, and development of community partnerships.
Our department has a long-standing history of providing quality service and programs to the community. We stand committed to treating our residents and guests with professionalism, compassion and respect while their lives are in our hands.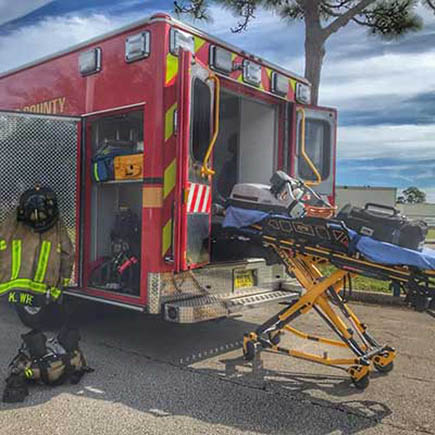 Emergency Medical Services
Brevard County Fire Rescue's Emergency Medical Service system is ready to serve our community. Medical records requests, Pulse Point and Vial of Life.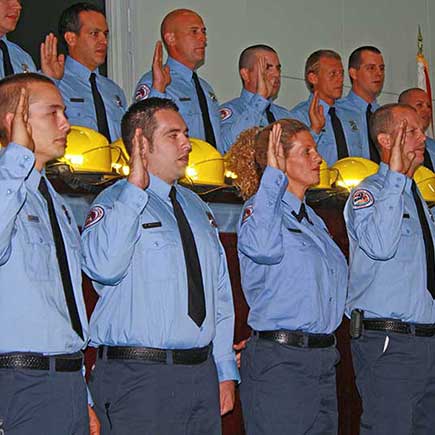 Fire Rescue Careers
Apply to be a firefighter or apply for a different position at Brevard County Fire Rescue.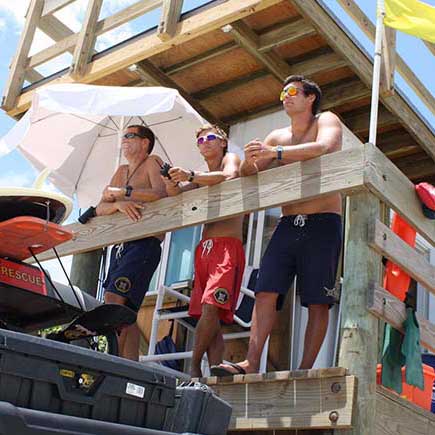 Ocean Rescue Services
The lifeguard program has approximately 100 seasonal lifeguards, 14 full- time lifeguards and 3 full-time supervisors.