Single Stream Recycling for the Bathroom
Single Stream Recycling is an automated sorting process designed to handle non-hazardous items from your kitchen, bathroom, laundry room, office and mailbox. The recyclables are then collected and transported to a material recovery facility where they are sorted and processed.
Plastic Bottles, Jugs, Tubs and Dispensers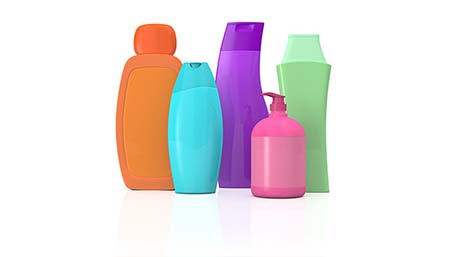 Plastic Soap and Cream Containers
Liquid soap, shampoo and cream bottles and dispensers should be rinsed and recycled with caps left on.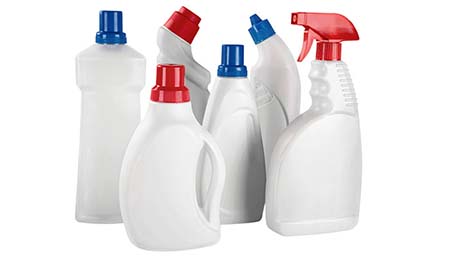 Plastic Spray and Pump Bottles
Empty spray and pump bottles that contained non-hazardous household cleaning products.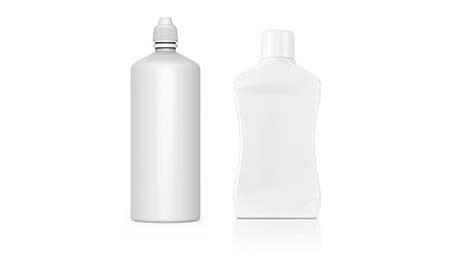 Plastic Bottles
Bottles from mouthwash and skin cleansers should be rinsed and recycled with caps on.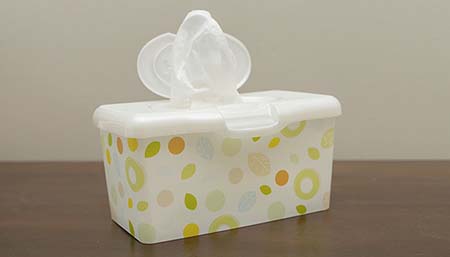 Plastic Wipe Tubs
Baby cleaning and hand wipe tubs should be empty.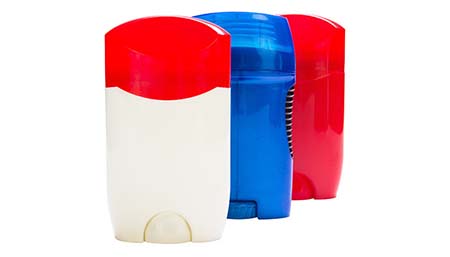 Plastic Deodorant Dispensers
Stick deodorant dispensers should be empty and recycled with caps on.
Aluminum and Steel (Tin) Cans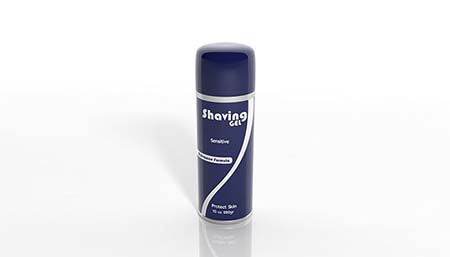 Aluminum and Steel Cans
Metal cans from shaving cream, mousse and lotions should be empty. Caps can be left on.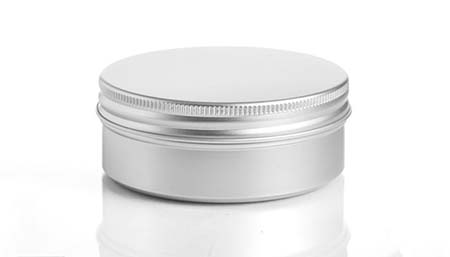 Metal Cream Tins
Tins from hair and face cream, cleansers should be empty and rinsed.
Cardboard Boxes and Tubes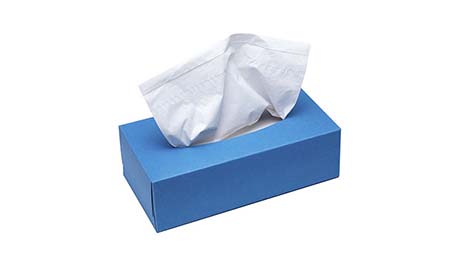 Cardboard Tissue Boxes
Empty and flatten.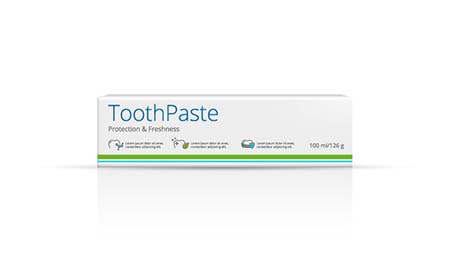 Cardboard Toothpaste Boxes
Empty and flatten.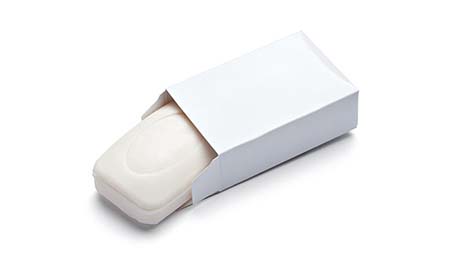 Cardboard Soap Boxes
Empty and flatten.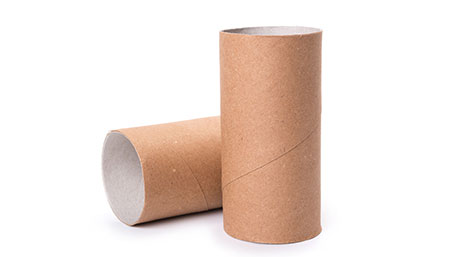 Cardboard Toilet Paper Tubes
Empty.
Bathroom Garbage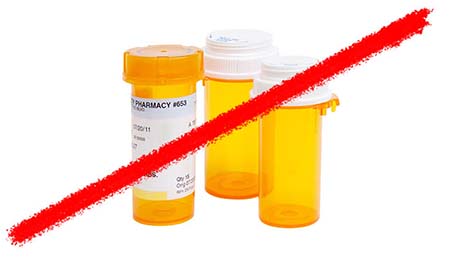 No Plastic Prescription Medication Bottles
Prescription medication bottles are typically too small to be sorted by single-stream equipment. They also contain prescription medication residue that is not healthy to mix into the recycling stream.
Medication Disposal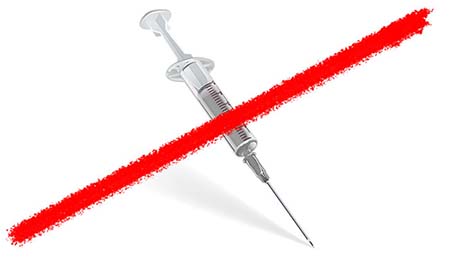 No Hypodermic Needles
Hypodermic needles are dangerous to recycling workers. They should be disposed of properly through the Household Sharps program.
Household Sharps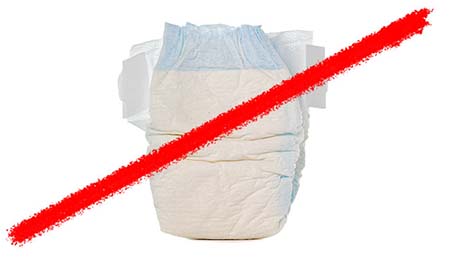 No Diapers
Diapers are NOT recyclable even if they are clean. Put all diapers both clean and dirty in the garbage.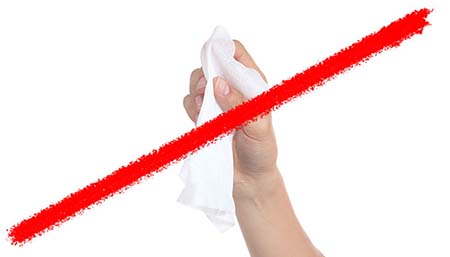 No Wipes
Wipes are not made from a recyclable material. If placed in the recycling cart they can contaminate other materials.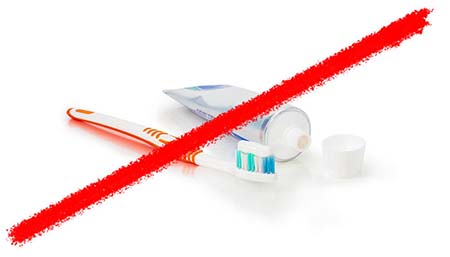 No Toothbrushes and Toothpaste Tubes
Although both toothbrushes and toothpaste tubes are made from plastic they are not a type of plastic that can be recycled.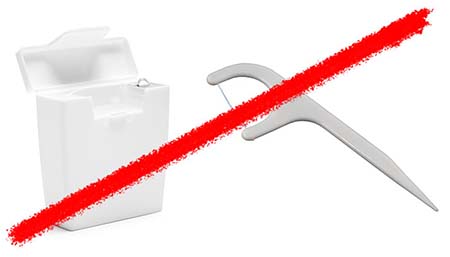 No Floss Containers and Flossers
These types of materials are not made from a plastic that is recyclable.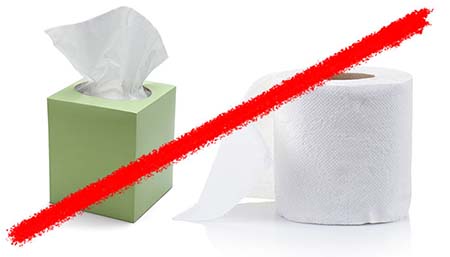 No Tissue and Toilet Paper
Tissue and toilet paper have too short of fibers to be turned into a new paper product. Also, once wet or dirty they are a contaminate to other recyclables.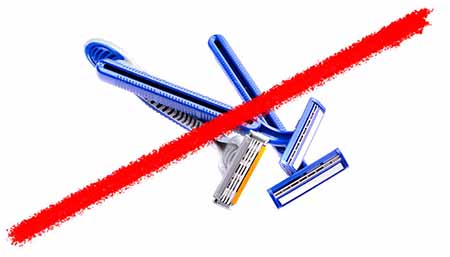 No Disposable Razors
These pose a danger to the employees at the recycling facility. This type of plastic is not recyclable.