Preparing for an Emergency Step 4 - Stay Informed
Information is critical before, during and after a disaster or emergency. There are several tools available in Brevard County to stay informed during an emergency situation or disaster. However, no one system is 100-percent fail safe and able to deliver notices to the entire population at the same time. Therefore, depending on the speed, location and severity of the emergency, one or more tools may be used to warn the public. While Brevard County Emergency Management provides the means for notification, it is the responsibility of the public to become familiar with the tools available and use the ones that will be best for them to receive emergency information.
PLEASE NOTE: Each communication tool listed below is for information purposes only and should not be substituted for official notification via a NOAA Weather Radio. A NOAA Weather Radio remains the most effective way to receive timely and official emergency weather notifications.
Social Media and Text Messages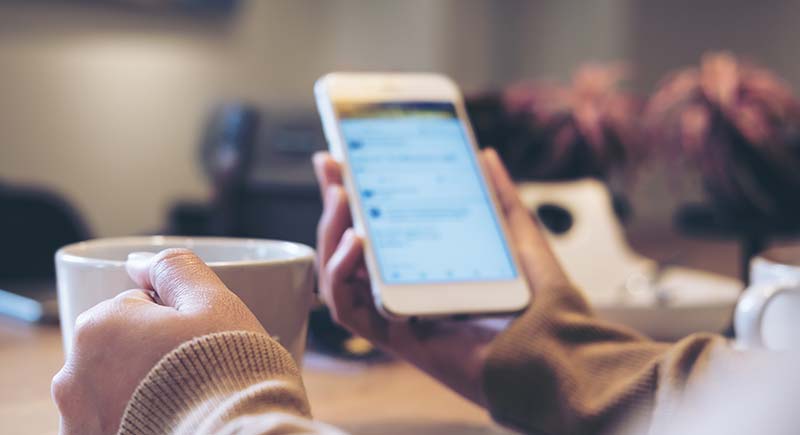 Social media postings and text messages include information about prescribed fires, severe weather, accidents/incidents that impact major roadways or otherwise affect many people, space launches, and preparedness tips.
To ensure that you see all of our posts, click "Get Notifications" under the "Liked" button.
To receive text message updates on your cell phone, text BrevardEOC to 888777 (normal text messaging rates apply).
Wireless Emergency Alerts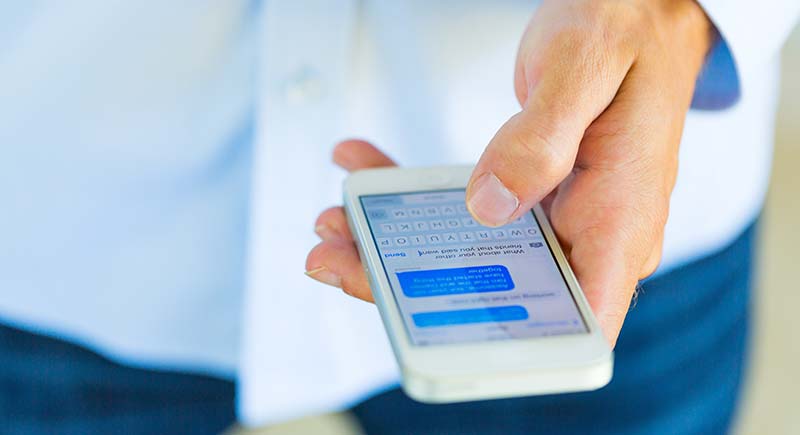 Wireless Emergency Alerts (WEA) are notifications sent by authorized federal, state, local and tribal government agencies to WEA-capable devices about imminent threats to safety, such as a severe weather event or a missing child alert.
The messages are intended as a supplement to the existing Emergency Alert System, which broadcasts alerts over radio or television, and are possible through a collaboration of the Federal Communications Commission (FCC), the Federal Emergency Management Agency (FEMA) and the wireless industry.
Mobile users are automatically enrolled to receive the Wireless Emergency Alerts and are not charged for receiving these text-like alerts. Note: Check your phone if you are not sure whether you have this capability. Older model devices may not be able to receive Wireless Emergency Alerts.
The alerts are only sent when there is an imminent weather threat (Tsunami Warning, Tornado Warning, Hurricane Warning or Extreme Wind Warning), a missing child (Amber Alert) or a presidential alert.
The alerts are short, 90-character information messages that will alert you; you may then check the media or other sources for additional information.
These are geographically targeted alerts that are similar to a text message; however, they have a unique sound.
If an emergency alert is issued and you are in that area with a WEA-capable phone, you will receive the message. WEA alerts are rebroadcast until the emergency situation has passed and is no longer a threat to those in the area. If you are traveling into an affected area after the original alert has been issued, you will receive the message. If you are not in your home region, and an emergency alert is issued there, you will not receive the alert.
AlertBrevard Mass Notification System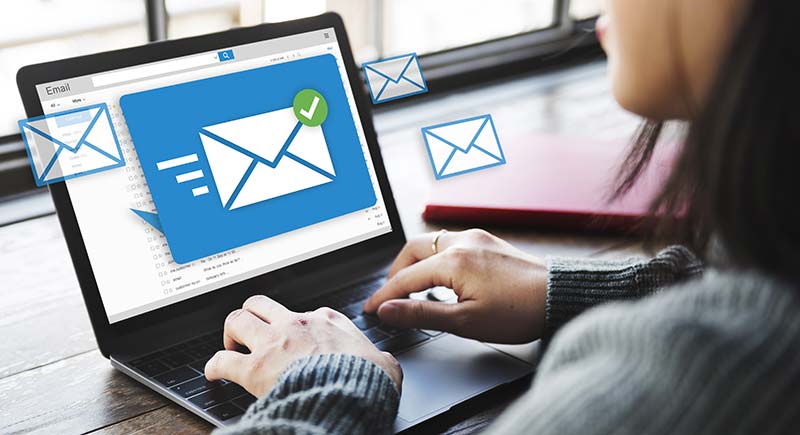 Residents of Brevard County can be notified about emergencies in their area through an automated call notification system. AlertBrevard is a primary tool used by Emergency Management to send important information to the public. However, call notifications go only to landline telephones unless other numbers are added to our database. If you rely on a cellular phone as your main telephone number, you are strongly encouraged to register your cell phone number with AlertBrevard.
AlertBrevard is used by Brevard County Emergency Management, Utilities, and Fire Rescue to notify businesses and residents for public safety purposes such as hazardous materials incidents, wildfires threatening homes, boil water notices, and other emergency situations. The calls will provide specific instructions for people to follow in order to keep themselves and others safe.
The new and enhanced version of the Emergency Notification System also provides the opportunity to receive this information via email or text message. It also offers the option of a variety of weather notifications.
Community Information Hotline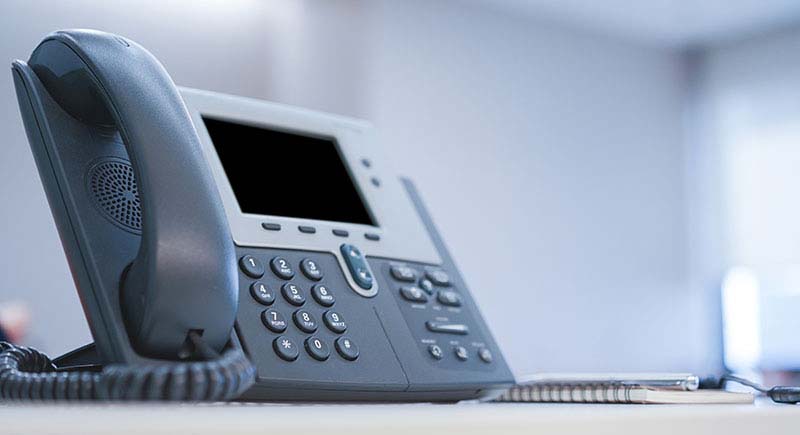 Before, during and after an emergency, residents may dial 2-1-1 to reach the Community Information Hotline. The hotline is a partnership of Brevard County Emergency Management and 2-1-1 Brevard, a nonprofit 24-hour helpline. Specialists have the most up-to-date information on topics such as sandbags, evacuation routes and shelters, as well as how to get help after a storm. During Hurricane Matthew in 2016, 2-1-1 staff and volunteers answered almost 4,500 calls.
Emergency Management Website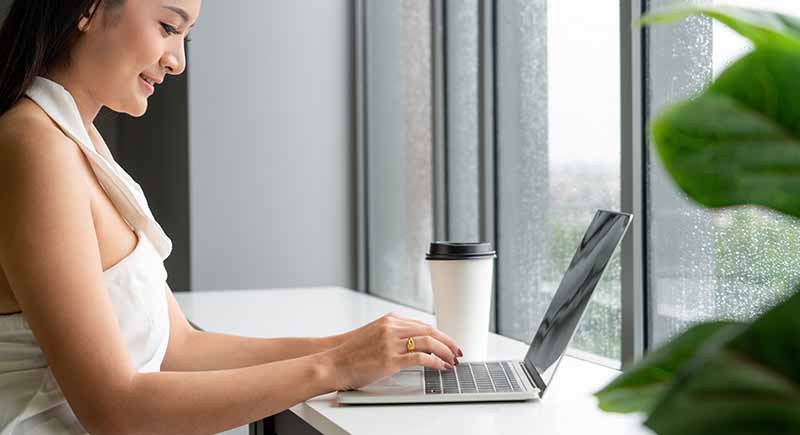 During a disaster, the Brevard County Emergency Management website will display all of the latest information.
Emergency Management Press Releases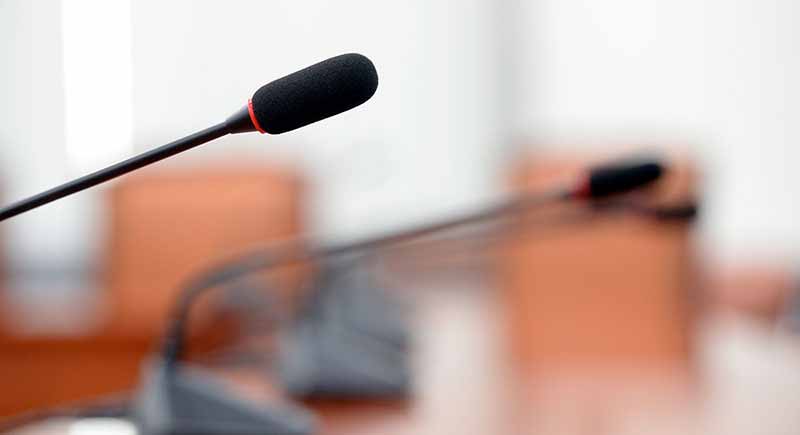 NOAA Weather Warnings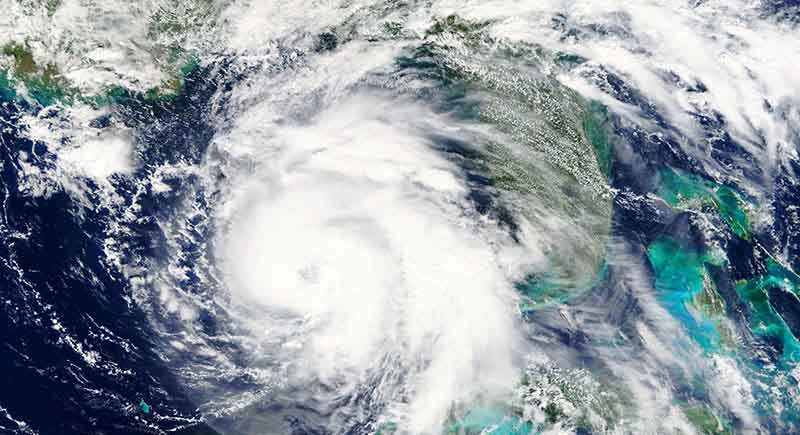 The best way to receive warnings for hazardous weather is to have a NOAA Weather Radio.
The NOAA Weather Radio is the National Weather Service's direct link to the public. They broadcast weather information 24 hours a day. The broadcasts include severe weather watches and warnings, as well as routine forecasts, current conditions and climatology. An additional feature, the Specific Area Message Encoder, has been added so that weather radios can be programmed to warn only for specific locations.
The primary frequency for Weather Alert Radios in Brevard County is 162.5550MHz and the same Federal Information Processing System (FIPS) code is 012009. You can also sign up for email or text alerts via the National Weather Service or a third-party provider.
Other Ways to Stay Informed About Weather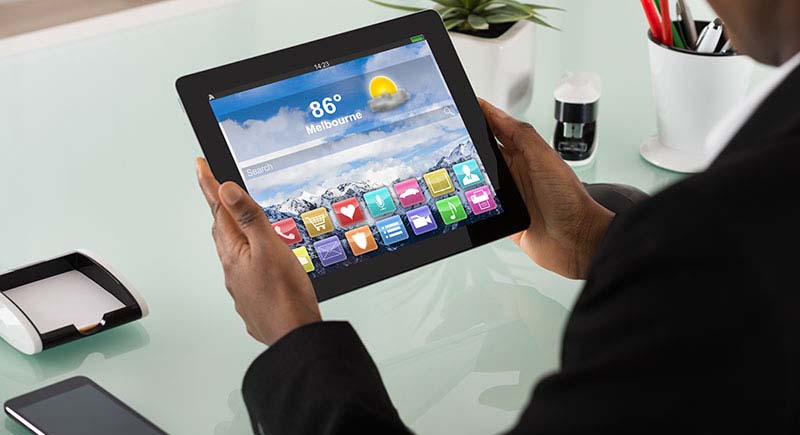 Register for email or text weather alerts through local TV stations.
Download weather apps to your smartphone
Monitor local news media via TV, radio, or internet
Check out the Impact Weather page on the NWS Melbourne website
Presentation Requests
Brevard County Emergency Management is also happy to provide a presentation to your community organization or group, and can provide information on personal preparedness, any of the hazards that may impact Brevard, or on Emergency Management operations.
Request a presentation from Brevard County Emergency Management.