North Buck Lake Scrub Sanctuary
Hours of operation: Monday through Sunday, day use only.
North Buck Lake Scrub Sanctuary includes 181 acres of woodlands and wetlands adjacent to the 9,000 acres Buck Lake Conservation Area managed by the St. Johns River Water Management District. Along the trails, visitors can observe the variety of protected natural communities that support many species of plant and animal.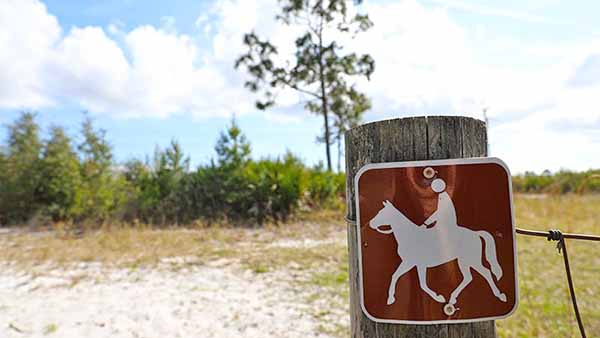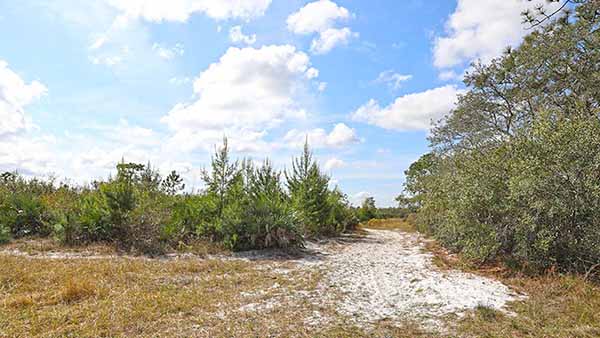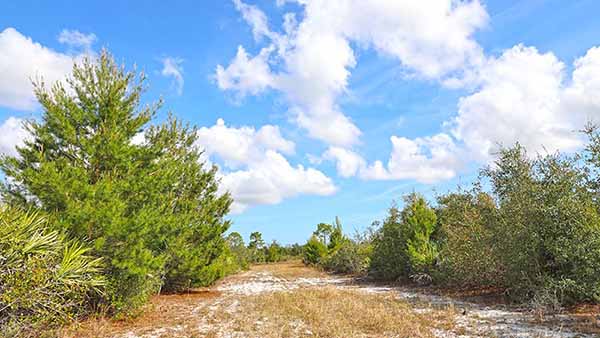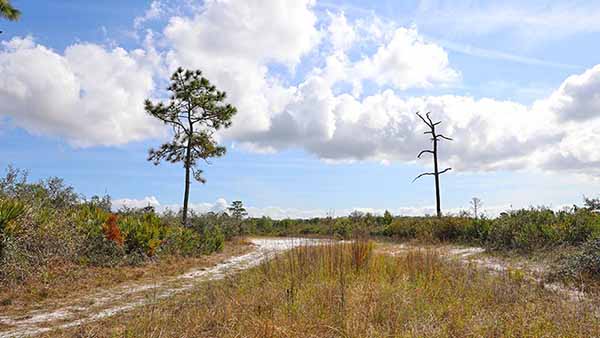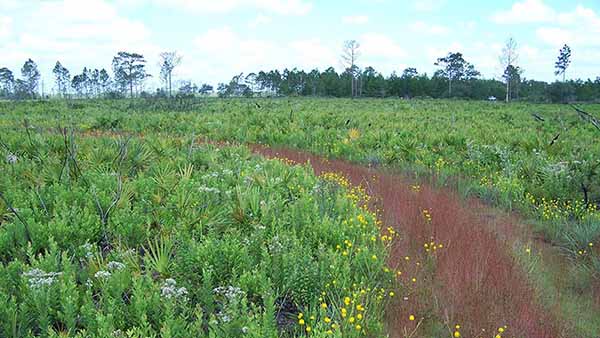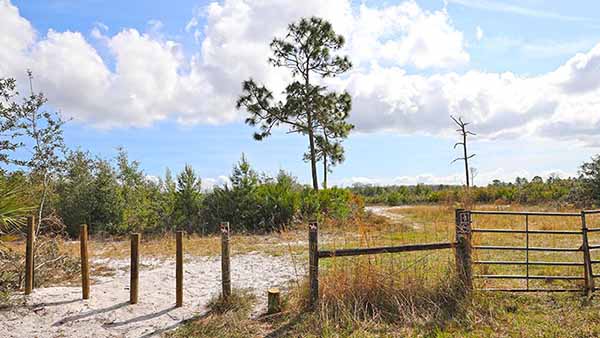 Hunting is prohibited.
Do not feed, disturb, or harm wildlife.
Pets, smoking, alcohol, and motorized vehicles are prohibited. No Hunting allowed.
Stay on the trail for personal safety and protection of the natural environment.
Removal of plants, animals, archeological, or cultural resources is prohibited.
Find a Sanctuary