Scottsmoor Flatwoods Sanctuary East
Hours of operation: Monday through Sunday, day use only.
This 1500-acre sanctuary straddles both sides of I-95, just south of Exit 5A (Stuckway Road) in Scottsmoor. The site protects a variety of habitats including scrub, pine flatwoods, oak hammocks, depression marsh forested wetlands, and cypress forest. Wildlife species include white-tailed deer, bobwhite quail, bobcat, wood storks, various wading birds, and gopher tortoises.
Access to the property is currently under development, with a primary access from the County's Parrish Park Scottsmoor on Magoon Road off of US Highway 1 in Scottsmoor.
The site is currently accessible by foot, or non-motorized mountain bike from Rose Marie Street, International Avenue, and US Highway 1 just north of Flounder Creek Road.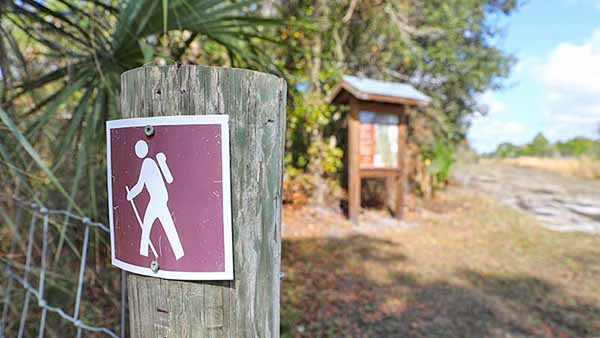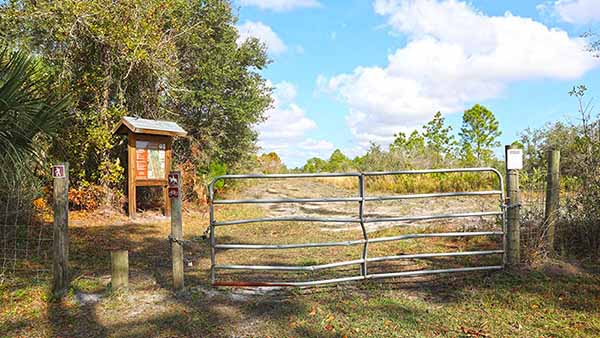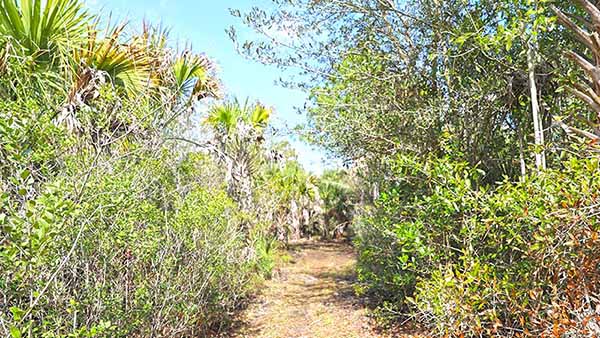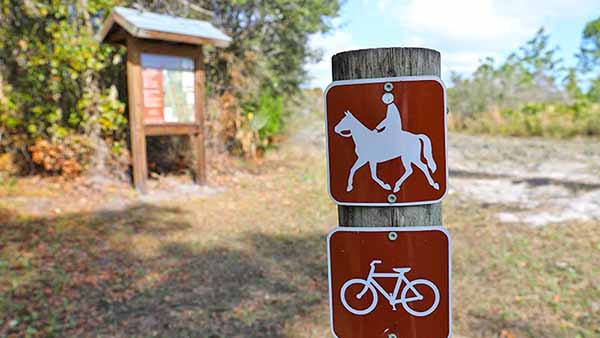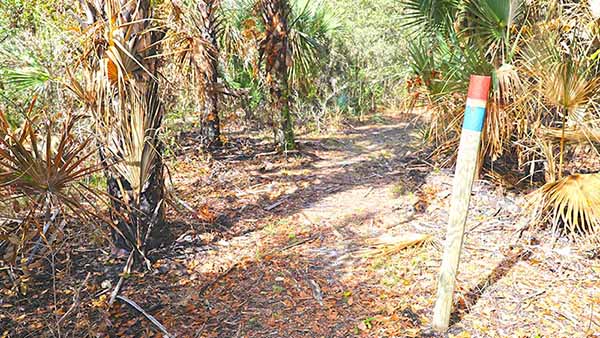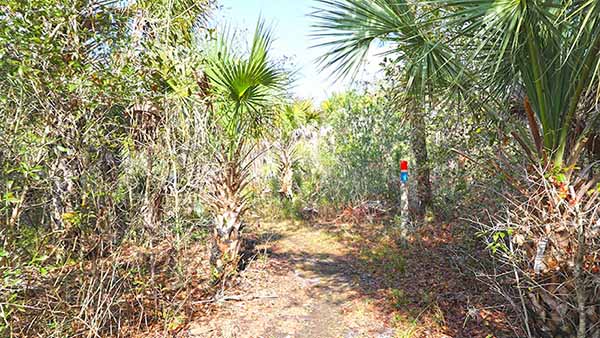 Do's and Don'ts
Hunting is prohibited
Do not feed, disturb, or harm wildlife.
Pets, smoking, alcohol, and motorized vehicles are prohibited.
Stay on the trail for personal safety and protection of the natural environment.
Removal of plants, animals, archaeological, or cultural resources is prohibited.
Find a Sanctuary