Indian Mound Station Sanctuary
Hours of operation: Monday through Sunday, day use only.
This 147-acre sanctuary straddles the north and south sides of West Parrish Road in Titusville, just east of I-95. Habitats include scrub, pine flatwoods, depression and forested wetlands. The site also provides protection to a bald eagle nest and a Native American burial mound. Common wildlife sightings include bald eagles, gopher tortoises and Florida scrub jays.
The site is currently undergoing significant habitat restoration involving the reduction of overgrown vegetation, in an effort to improve the habitat quality to maximize the species diversity. Access to the property is from Holder Park on the northern boundary.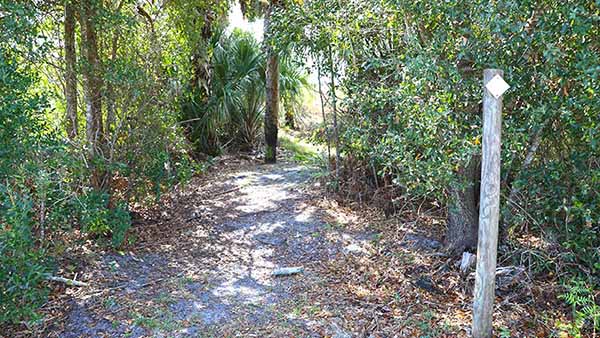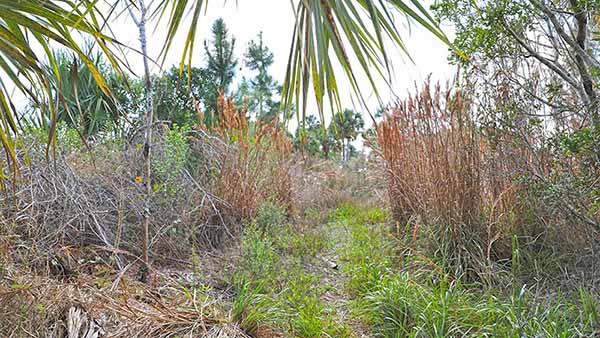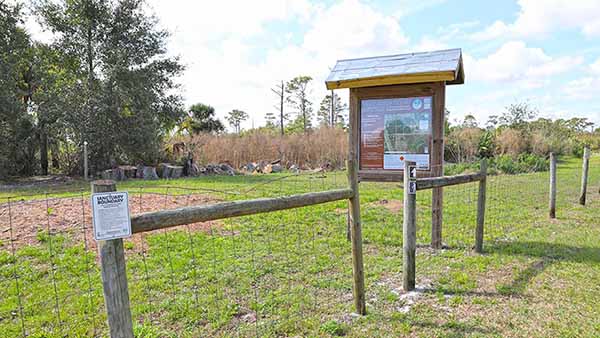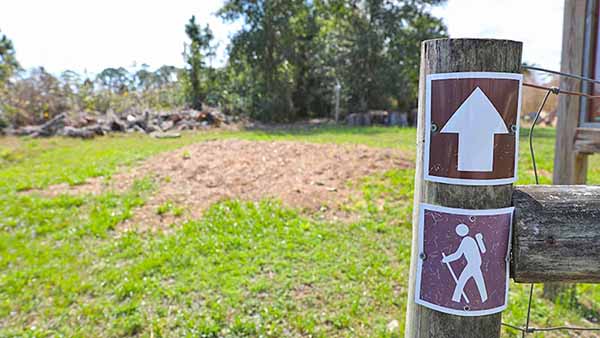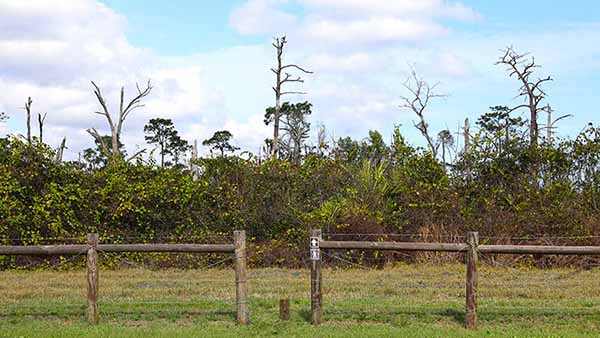 Hunting is prohibited
Do not feed, disturb, or harm wildlife.
Pets, smoking, alcohol, and motorized vehicles are prohibited.
Stay on the trail for personal safety and protection of the natural environment.
Removal of plants, animals, archeological, or cultural resources is prohibited.
Find a Sanctuary