Hours of operation: Monday through Sunday, day use only.
Fox Lake Sanctuary is a 2,568 acres nature Sanctuary managed by the Brevard County Environmentally Endangered Lands Program. The Sanctuary is located west of Fox Lake Park in Titusville.
Fox Lake Sanctuary is home to a variety of habitats including: wet prairie, mesic flatwoods and oak-saw palmetto scrub.
The trailhead is located near the Fox Lake Park boat ramp. Visitors can enjoy 7 miles of hiking, mountain biking, equestrian trails and scenic lake overviews. A 4 mile marked paddling trail extending from Fox Lake to South Lake is also available.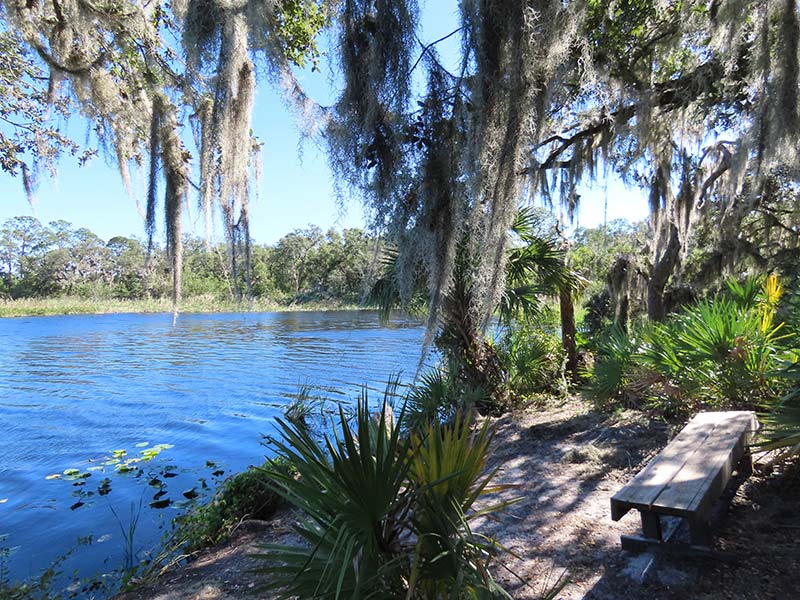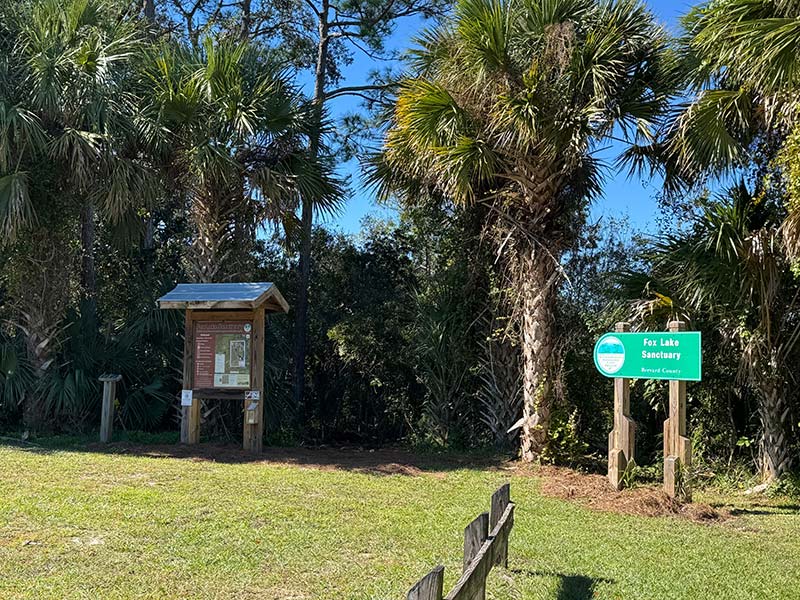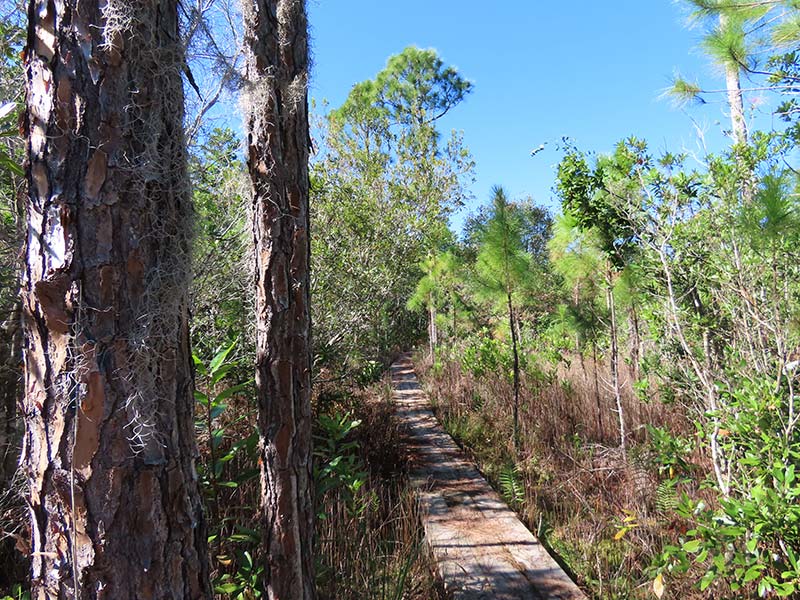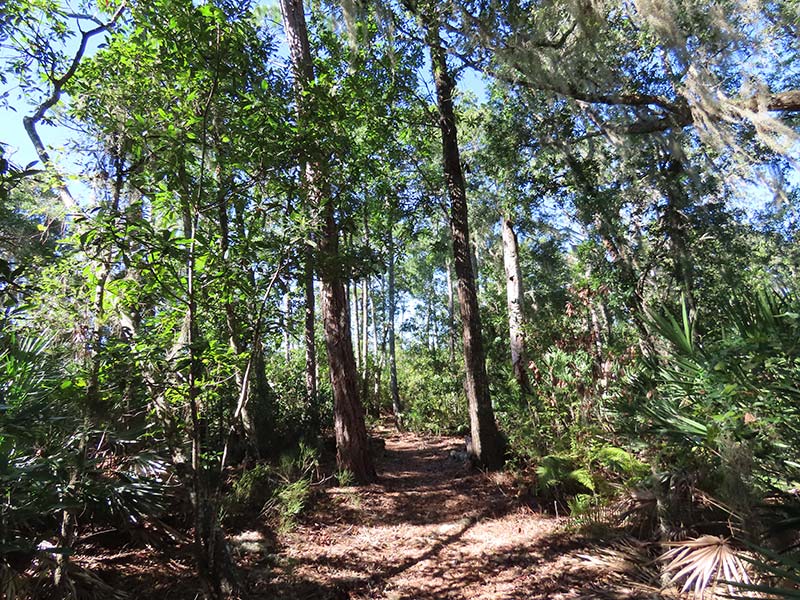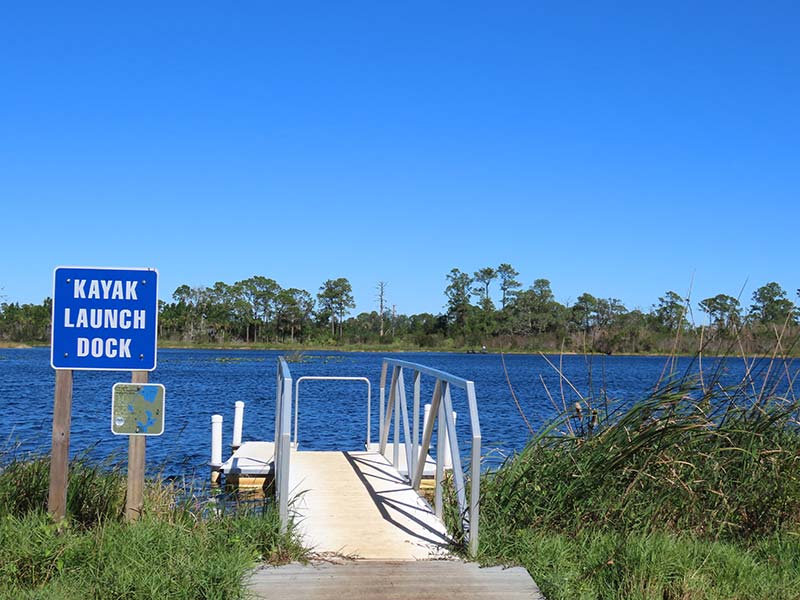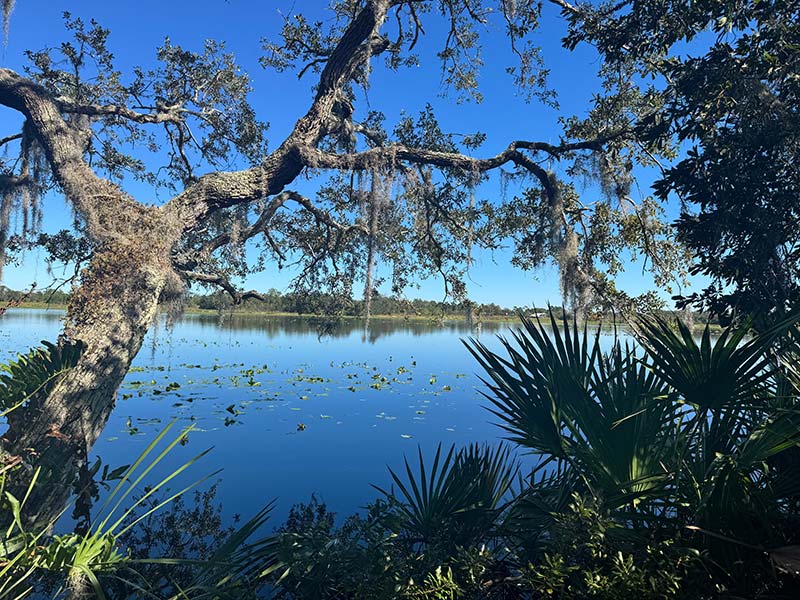 Primitive Youth Group Camping
Do's and Don'ts
Hunting is prohibited
Do not feed, disturb, or harm wildlife.
Pets, smoking, alcohol, and motorized vehicles are prohibited. No Hunting allowed.
Alcoholic beverages in designated areas only.
No swimming.
Stay on the trail for personal safety and protection of the natural environment.
Removal of plants, animals, archeological, or cultural resources is prohibited.
Other restrictions as posted.
Service animals only
Find a Sanctuary