Looking for something?
Search for books and movies by entering the title or author.
Eau Gallie Public Library
Load More / Show Less are in increments of 6.
Nov 27, 2023, 8:28 AM by Brevard County Public Libraries
Wishing for a snow this winter? We have you covered! Have a flurry of fun at the library this winter break and check out or foam parties!
Nov 13, 2023, 3:58 PM by Brevard County Public Libraries
Beanstack reading challenge for the solar eclipse on April 8, 2024, running now through April 30th.
Nov 13, 2023, 3:52 PM by Brevard County Public Library
Pick up glasses for the solar eclipse at your local Brevard County Public Library. There will be a eclipses on Saturday, October 14, 2013, and Monday, April 8, 2024.
Computers
The Eau Gallie Public Library has fully-equipped internet accessible computers available for public use at no charge for library card holders. A guest pass may be purchased for $1. A specially-equipped ADA accessible computer is also available. The library also has free wireless internet access.
Meeting Room
Maximum capacity of 100 people
Features: Projection screen, kitchen with sink, and DVD player and projector.
Study Rooms
Four study rooms, ranging in capacity from 2–4 people, are available on a first come first serve basis.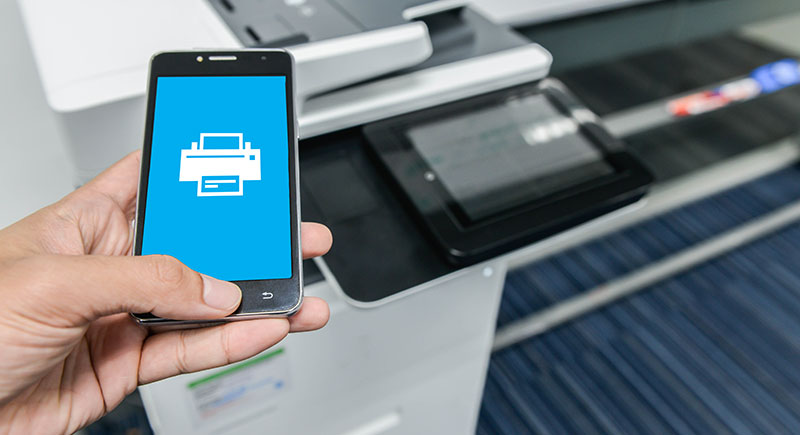 Mobile Printing Available!
Send from anywhere.
Pick up at the library.
Wireless printing is available in the library. Contact Reference with any questions.
Print