Melbourne Beach Public Library
Load More / Show Less are in increments of 6.
Mar 13, 2023, 10:44 AM by Brevard County Public Libraries
The Overdrive e-reader app is officially transitioning to the Libby e-reader app in May. Make sure you're ready!
Mar 1, 2023, 12:00 AM by Brevard County Public Libraries
Wondering which career is right for you? Not sure how to get your dream job? Looking for interview tips or training resources? Check out these resources to get you in the job of your dreams!
Feb 22, 2023, 4:16 PM by Brevard County Public Libraries
Brevard County Libraries has added 3 new databases for patrons, Gale Legal Forms, Gale Presents: Peterson's Test Prep, and ChiltonLibrary.
Computers
The Library has fully equipped Internet access PCs available for public use at no charge for library card holders. A guest pass may be purchased for $1. A specially equipped ADA accessible PC is available. Free WiFi access.
Meeting and Study Rooms
The following meeting rooms are available for public use. To reserve a meeting room, call 956-5642.
Meeting Room: Maximum capacity of 100 people
Features: Tables, chairs, TV, VCR, DVD player, projection screen, piano
Conference Room: Maximum capacity of 20 people
Features: Tables, chairs
Study Room: Two study rooms, ranging in capacity from 3 – 4 people, are available but may not be reserved in advance.
Volunteer Opportunities
Join the Friends of the Melbourne Beach Library! Membership forms are available at library. Friends meet at 5:30 pm on the first Tuesday of the month.
Become a library volunteer! Call the library at 321-956- 5642.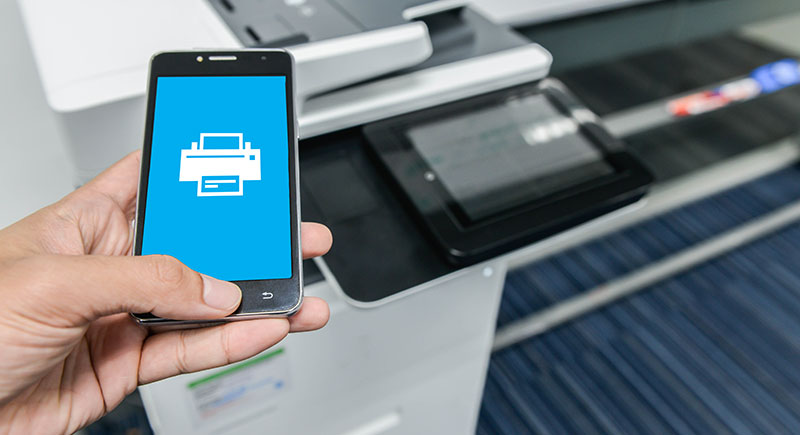 Mobile Printing Available!
Send from anywhere.
Pick up at the library.
Wireless printing is available in the library. Contact Reference with any questions.
Print