Looking for something?
Search for books and movies by entering the title or author.
Suntree / Viera Public Library
Load More / Show Less are in increments of 6.
Computers
The Library has fully equipped Internet access PCs available for public use at no charge for library card holders. A guest pass may be purchased for $1. A specially equipped ADA accessible PC is available. Free WiFi access.
Meeting and Study Rooms
The following meeting rooms are available for public use. To reserve a meeting room call 321-255-4404.
Meeting Room: Maximum capacity of 100 people
Features: whiteboard, kitchenette
Conference Room: capacity of 10-15; has a whiteboard.
Study Room: One study room with a capacity of 4 people, one study room with a capacity of 2 people, and a typing room, are available but may not be reserved in advance.
Volunteer Opportunities
Join the Friends of the Suntree/Viera Public Library! Membership forms and more information are available at the Suntree/Viera Public Library. Friends meet at 3:00 pm on the third Tuesday of each month at the library.
Become a library volunteer! Call the library at 321-255-4404.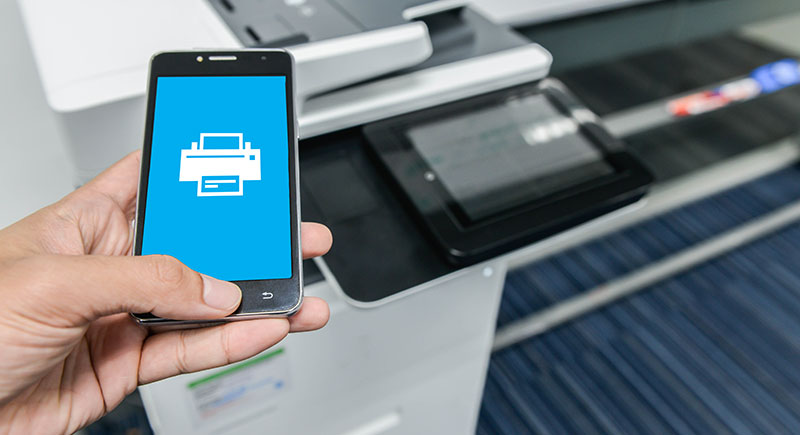 Mobile Printing Available!
Send from anywhere.
Pick up at the library.
Wireless printing is available in the library. Contact Reference with any questions.
Print