Looking for something?
Search for books and movies by entering the title or author.
Mims / Scottsmoor Public Library
Load More / Show Less are in increments of 6.
Computers
The Library has fully equipped Internet access PCs available for public use at no charge for library card holders. A guest pass may be purchased for $1. A specially equipped ADA accessible PC is available. Free WiFi access throughout the building.
Meeting and Study Rooms
The meeting room is available for public use and can be reserved by calling the Library's Secretary, (321) 264-5080.
Meeting Room: Maximum capacity of 145 people.
Features: Kitchenette, tables and chairs, and WiFi Access.
Two study rooms are available for public use as well. One is equipped with a LCD - desktop electronic magnifier for low vision.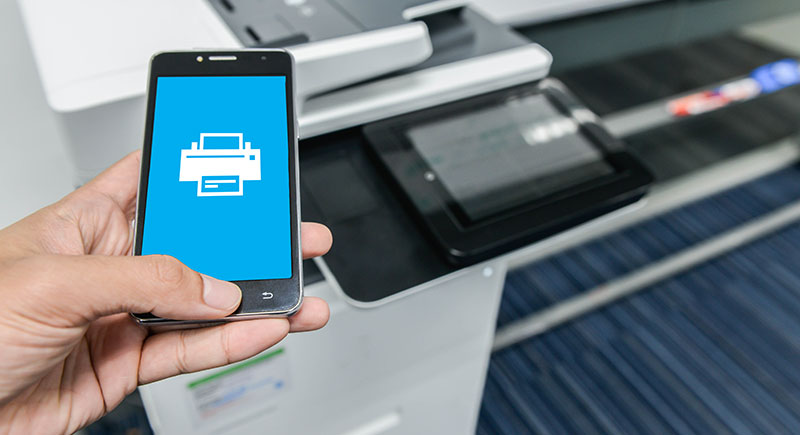 Mobile Printing Available!
Send from anywhere.
Pick up at the library.
Wireless printing is available in the library. Contact Reference with any questions.
Print