Looking for something?
Search for books and movies by entering the title or author.
Dr. Martin Luther King, Jr. Public Library
Load More / Show Less are in increments of 6.
Nov 27, 2023, 8:28 AM by Brevard County Public Libraries
Wishing for a snow this winter? We have you covered! Have a flurry of fun at the library this winter break and check out or foam parties!
Nov 13, 2023, 3:58 PM by Brevard County Public Libraries
Beanstack reading challenge for the solar eclipse on April 8, 2024, running now through April 30th.
Nov 13, 2023, 3:52 PM by Brevard County Public Library
Pick up glasses for the solar eclipse at your local Brevard County Public Library. There will be a eclipses on Saturday, October 14, 2013, and Monday, April 8, 2024.
Computers
The Library has fully equipped Internet access PCs available for public use at no charge for library card holders. A guest pass may be purchased for $1. A specially equipped ADA accessible PC is available. Free WiFi access.
Meeting and Study Rooms
The following meeting rooms are available for public use. To reserve a meeting room, call Library Director or Secretary, 952-4511.
Community Room: Maximum capacity of 49 people
Features: Large Projector Screen, Microphone, Kitchenette
Conference: Maximum capacity of 10 people
Features: Large conference table
Study Rooms: Two study rooms with a capacity of 3 people, are available on a first-come, first-served basis.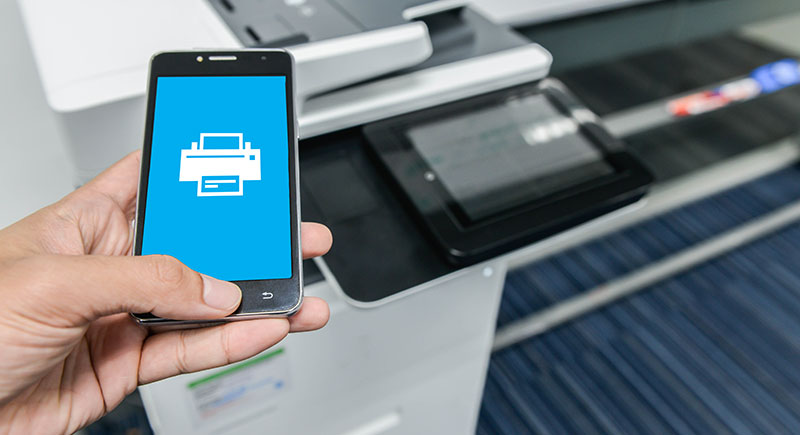 Mobile Printing Available!
Send from anywhere.
Pick up at the library.
Wireless printing is available in the library. Contact Reference with any questions.
Print