Looking for something?
Search for books and movies by entering the title or author.
Satellite Beach Public Library
Load More / Show Less are in increments of 6.
Computers
The Library has fully equipped Internet access PCs available for public use at no charge for library card holders. A guest pass may be purchased for $1. A specially equipped ADA accessible PC is available. Free WiFi access.
Meeting and Study Rooms
The following meeting rooms are available for public use.
Meeting Room: Maximum capacity of 100 people seated, 200 people standing.
Features: kitchenette, white board, WiFi, tables, chairs, projection screen.
To reserve a meeting room, call the library administration office at 779-4004.
Study Room: Three study rooms with a maximum capacity of 4 people are available but may not be reserved in advance.
Features: Study rooms are equipped with white boards.
Donations
The Satellite Beach Public Library gladly accepts donations from the public. If you have any questions please feel free to contact the library.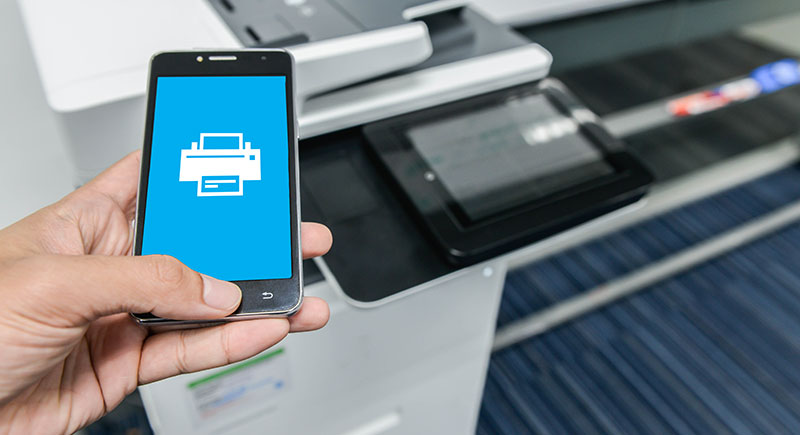 Mobile Printing Available!
Send from anywhere.
Pick up at the library.
Wireless printing is available in the library. Contact Reference with any questions.
Print