The community center, affectionately known as Tiger Den due to its proximity to Cocoa High School, is the focal point of this 2.5-acre community park. The gymnasium and small activity rooms make it a popular site for basketball, special interest activities and summer day camp. The park grounds include a half basketball court and sand volleyball courts, a playground and picnic shelter. Additionally, the Johnnie Johnson Nature Trails are located immediately adjacent to the outdoor playground facilities.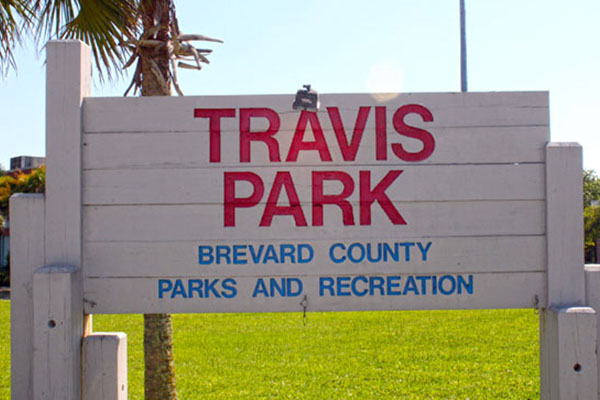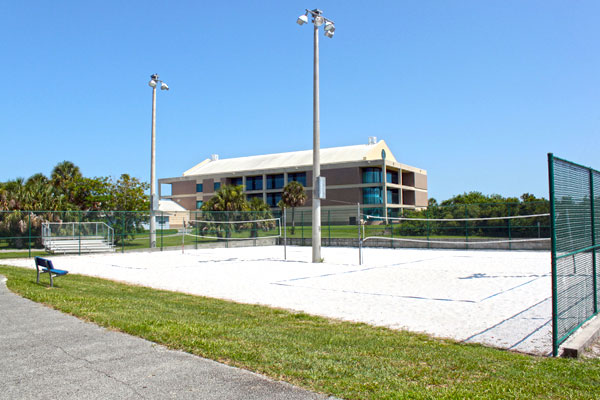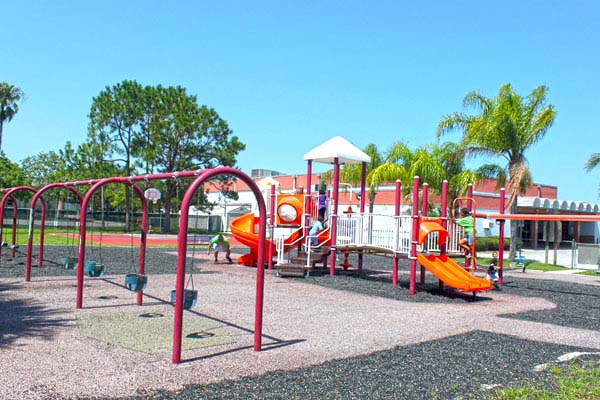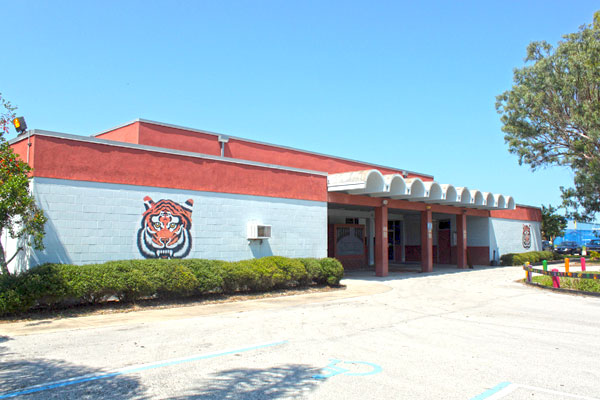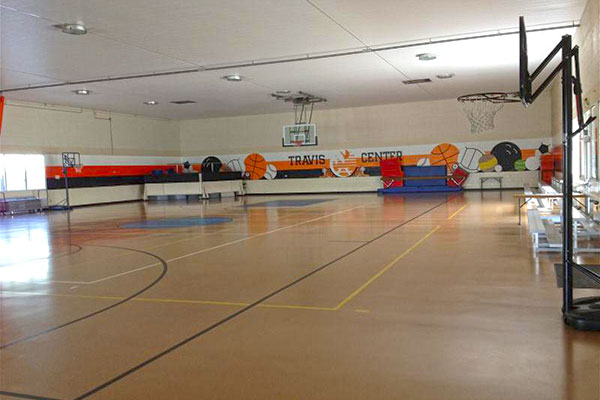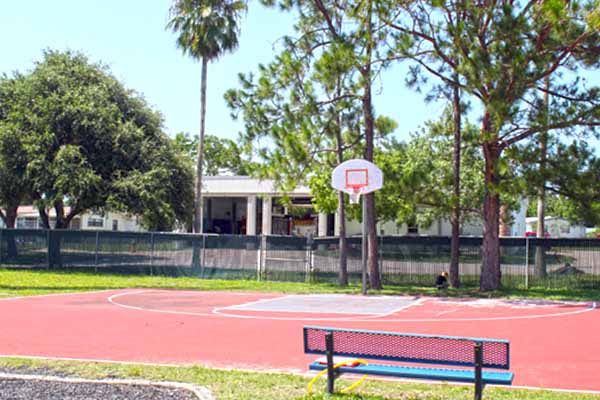 Playground
2 Lighted Sand Volleyball Courts
1/2 Outdoor Basketball Court
1 Indoor Basketball Court

A 1-mile paved nature trail extends from BCC to the Brevard Museum and into Travis Park.
The Johnnie Johnson trails provide a network of both improved and unimproved hiking trails connected to Travis Park.
14,889 sq. ft. community center

6,762 sq. ft. gymnasium
1 - 400 sq. ft. pavilion with 4 tables and 1 grill
Additional fees may apply for water, electricity, serving areas and kitchens. For additional information please call (321) 633-1871.
Find a Park