Robert P. Murkshe Memorial Park
On the beach at 16th Street South, this 2.5-acre community beach park is a local favorite. It offers access to the ocean for surf fishing and beach activities, and features a small parking area, paved walkway from restrooms to dune crossover, outdoor shower, and picnic shelter in a landscaped setting.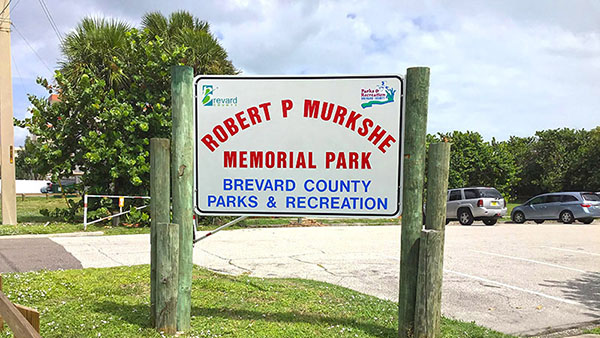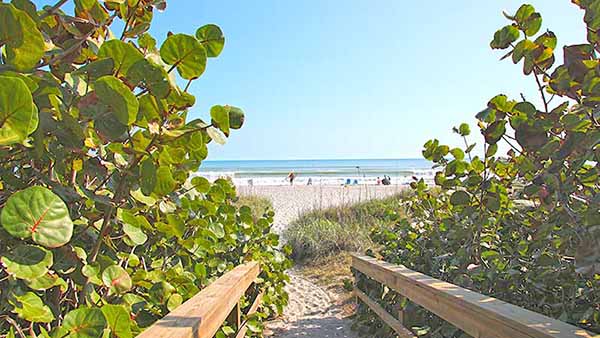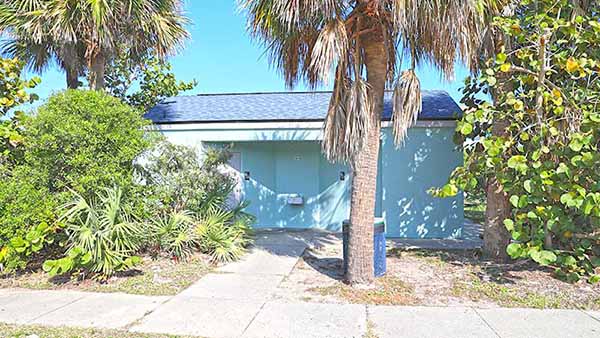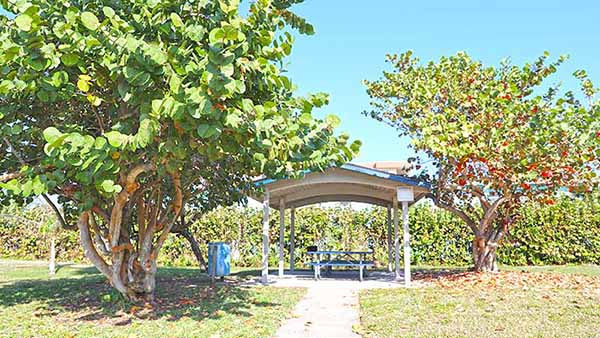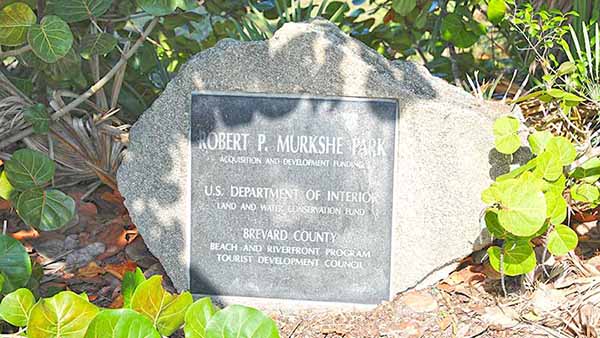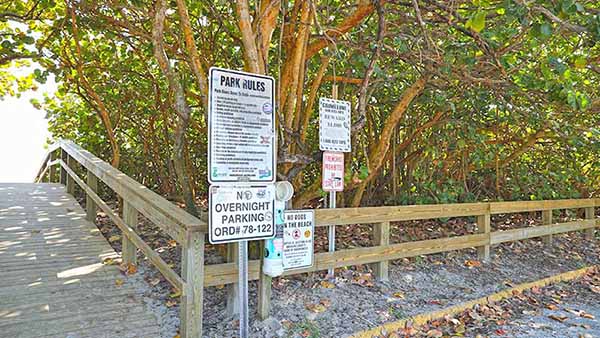 Restroom
Beach Access
1 - 320 sq. ft. pavilion with 2 tables and 1 grill
Surf Fishing
Additional fees may apply for water, electricity, serving areas and kitchens. For additional information please call (321) 455-1380.
Find a Park