A quiet 9.32-acre neighborhood park partially shaded with oaks and other native trees offering both active and passive recreational opportunities. Facilities include pavilions with grills, and picnic tables with 2 grills, playground, and restrooms that make this a convenient site for family outings. Commencing in early 2005, Parks Referendum project construction includes a new restroom, playground, pavilions, basketball court, and renovations to the parking and landscaping.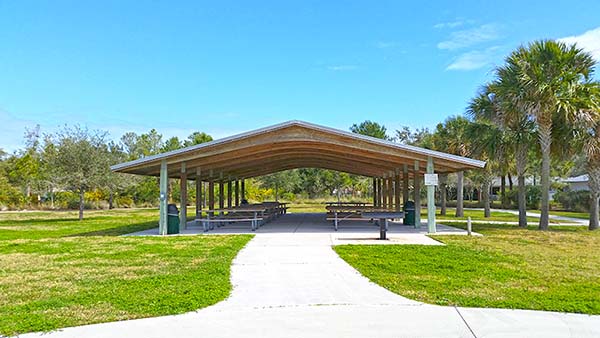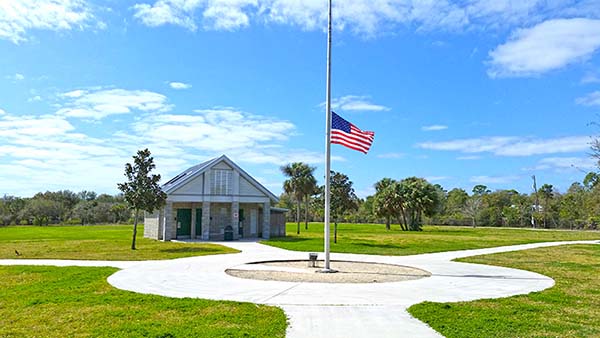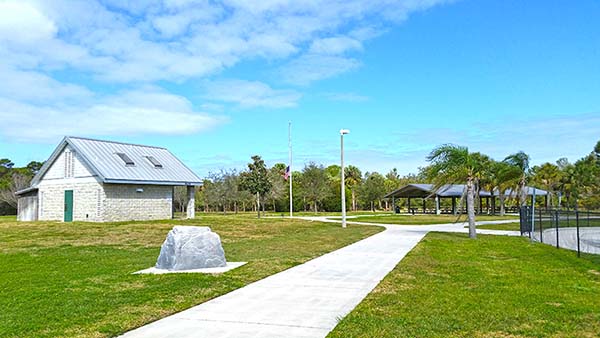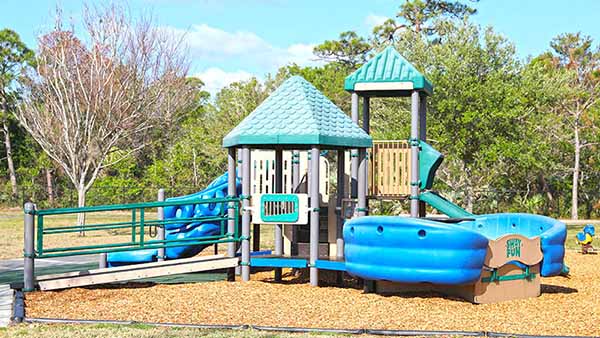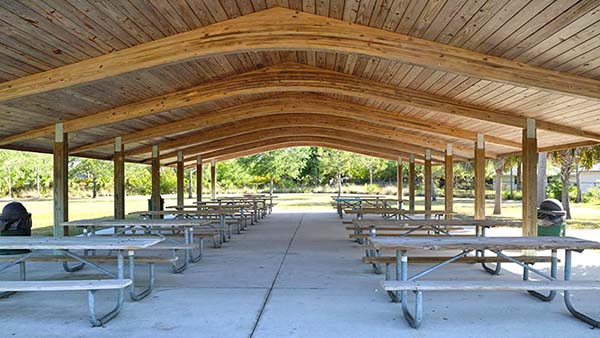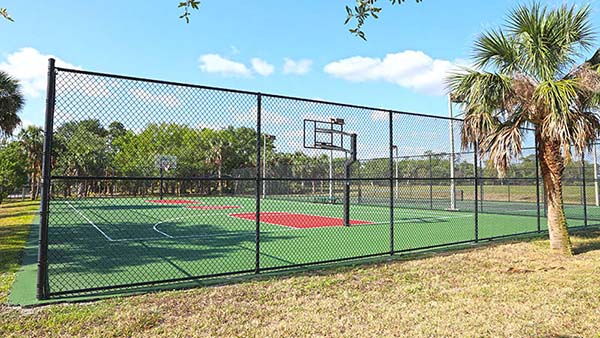 Playground
Restroom
1 Outdoor Lighted Basketball Court
1 Outdoor Lighted Tennis Court
Large Open Area for Activities
1 Large - 40' x 60' Pavilion with 12 - 8' tables
1 Small - 16' x 20' Pavilion with 2 - 8' tables
Additional fees may apply for water, electricity, serving areas and kitchens. For additional information please call (772) 663-8748.
Find a Park