The 21.6 acre Bernice G. Jackson Park features the 18,000 sq. ft. Walter Butler Community Center with a gymnasium, banquet kitchen, large meeting room with divider, computer lab, 2 game rooms, 1 small meeting room, and two sets of restrooms (one with showers). The center also serves as a hurricane shelter.
The Community Center programs include drop-in and scheduled activities for children & adults, including homework assistance for students. Call for schedule, (321) 433-4448.
The gymnasium, meeting room, and kitchen are available for rental on weekends when not in conflict with scheduled County-sponsored activities.
Walter Butler Community Center
500 Ferguson Ln, Cocoa 32927
Open Monday-Thursday 10:00 AM - 8:00 PM
Friday 9:00 AM - 6:00 PM
Saturday 10:00 AM - 2:00 PM
Closed Sundays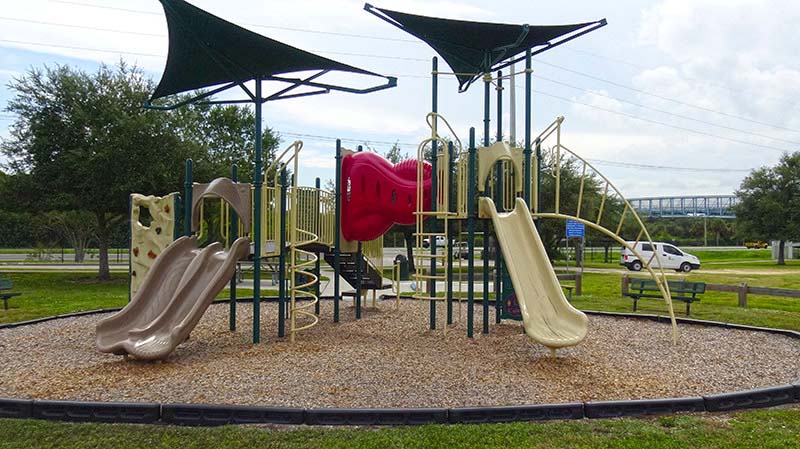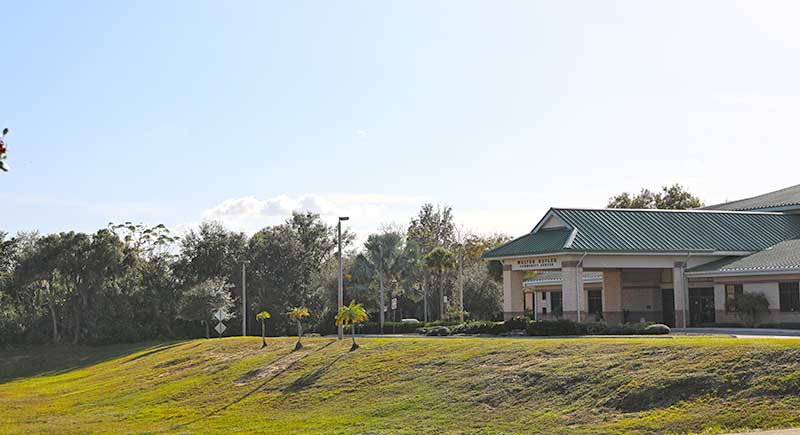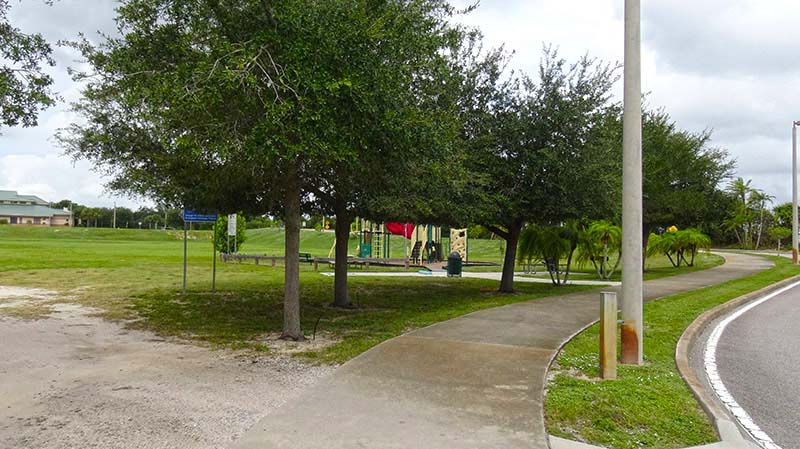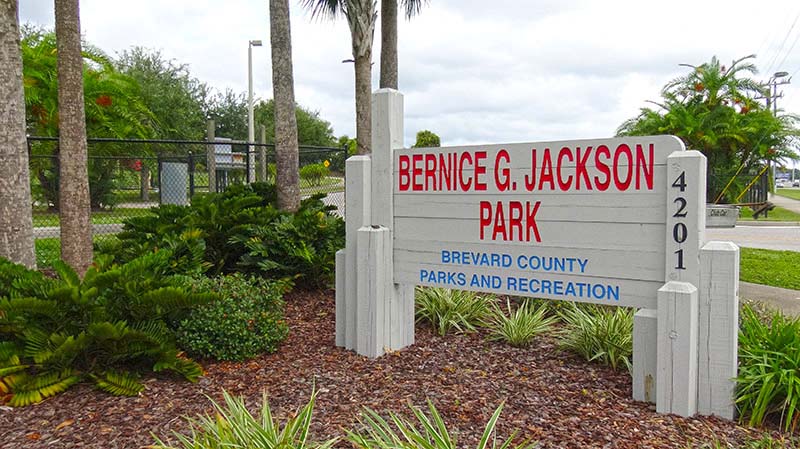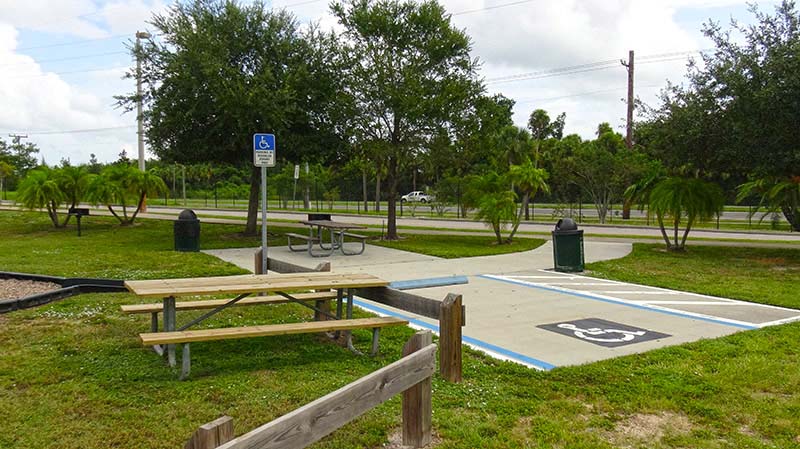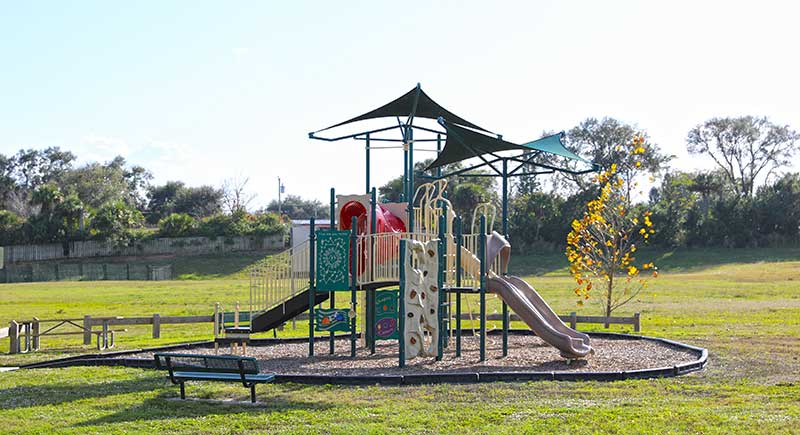 Restroom
Playground
Walter Butler Community Center

18,000 sf with gymnasium
banquet kitchen
large meeting room with divider
computer lab
game rooms
1 small meeting room
2 sets of restrooms, one with showers

Picnic Areas
Find a Park