Police Foundation park is a 6.34-acre quiet neighborhood park, partially shaded with open areas, featuring an unguarded artesian well fed swimming lake. There are two 12' x 20' pavilions with grills, available for rent or to use on a first come, first served basis, a playground, paved walkway with park benches, public use port-o-let, and a stabilized unpaved parking area with 20 spaces.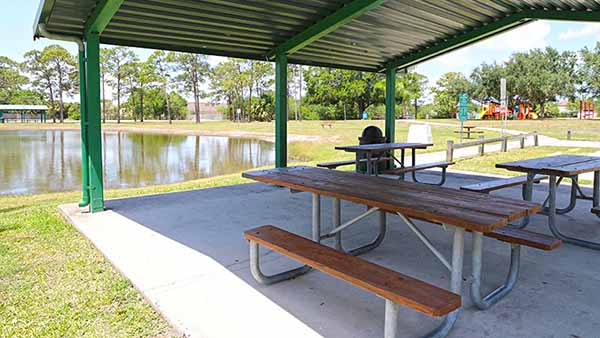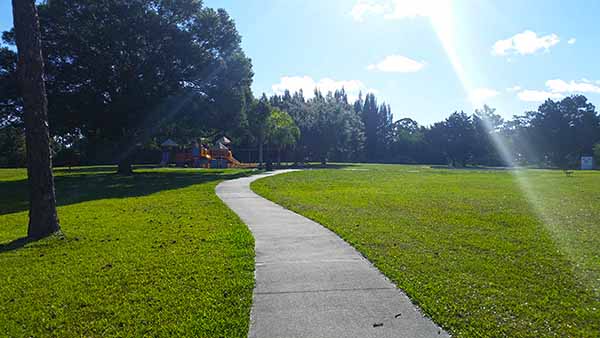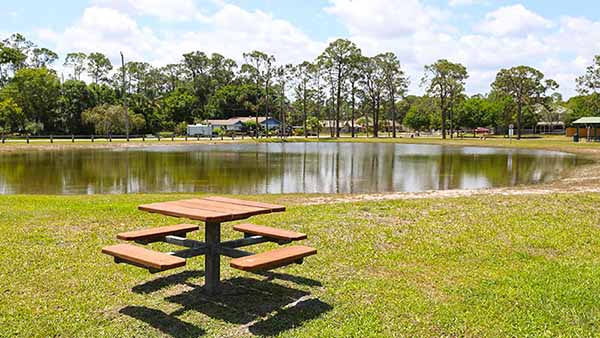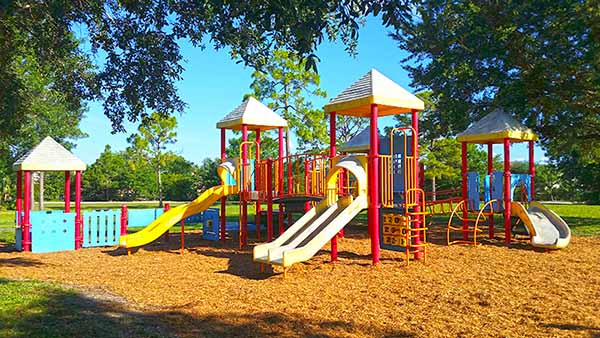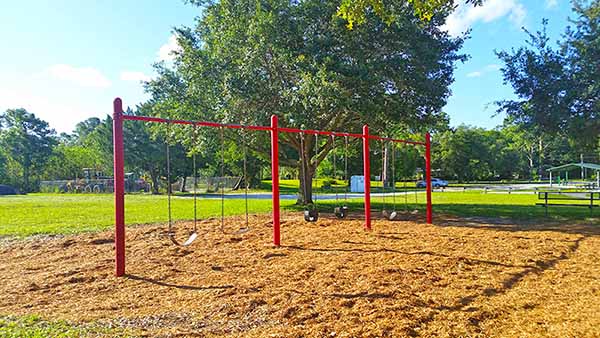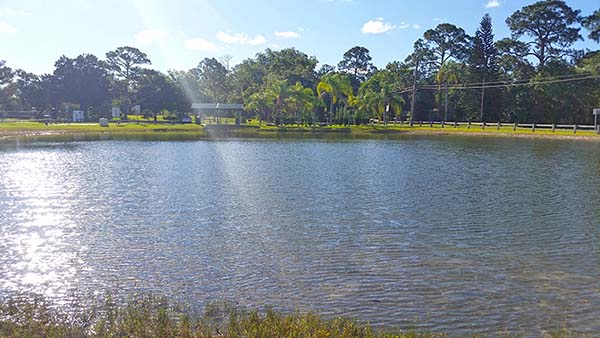 Playground
2 -1 2' x 20' pavilions with 4 - 6' tables
5 Picnic Tables
2 Park Benches
Additional fees may apply for water, electricity, serving areas and kitchens. For additional information please call (321) 255-4400.
Find a Park