This shaded 25.96-acre community river park is along the shore of Lake Washington which accesses the St. Johns River. The park has ramps for power boats and a launch area for airboats. Fishing is popular from the lake and fishing pier. Parking is available for cars and trailers. Other facilities include restrooms, a large pavilion, picnic shelters, and a playground connected by a paved walkway.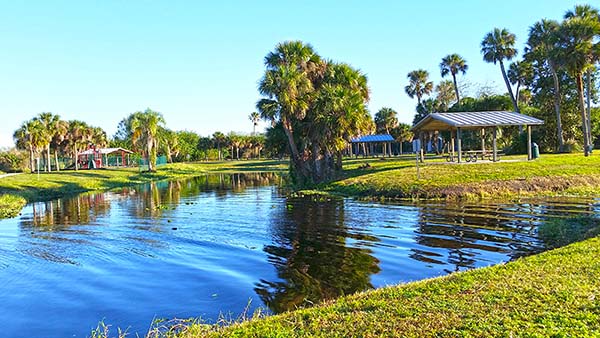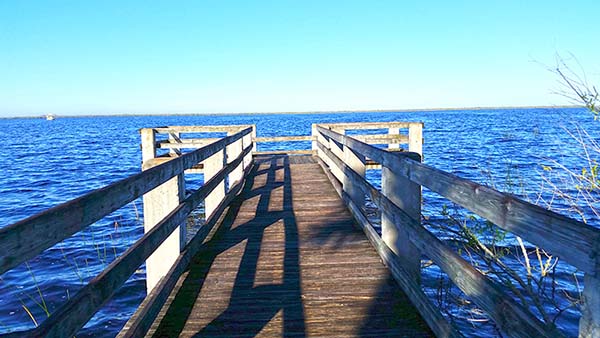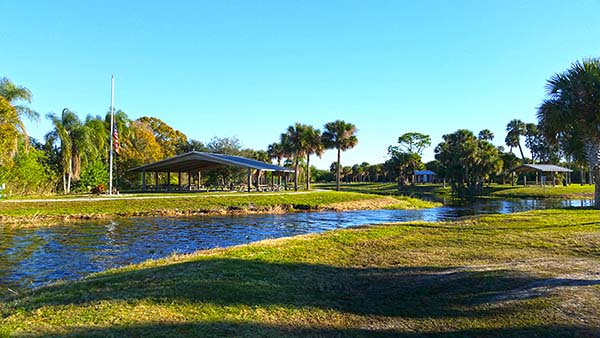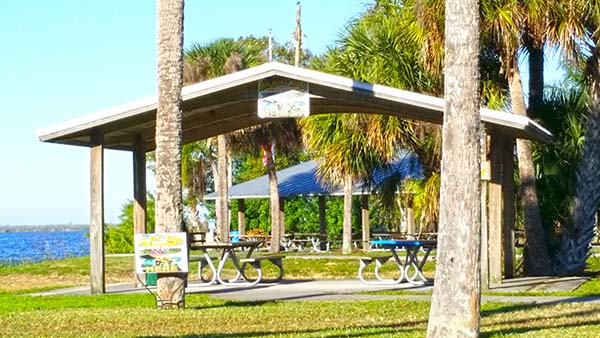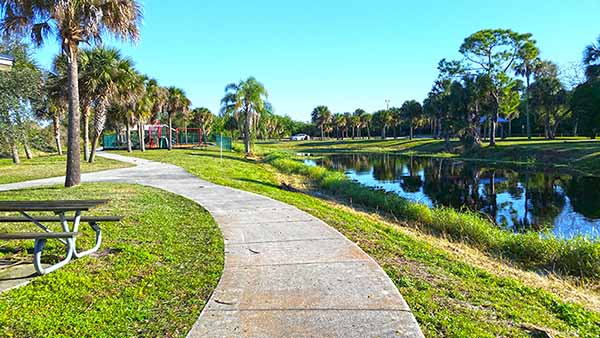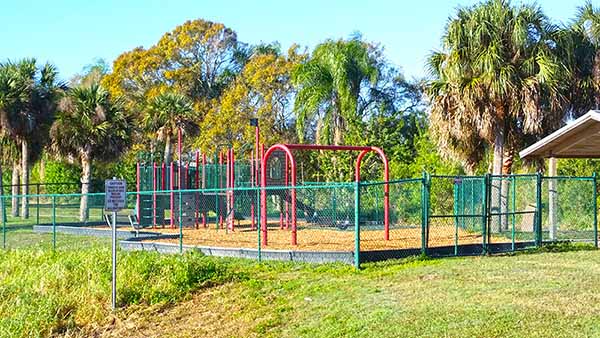 Playground
Restroom
2 Lane Boat Ramp, Freshwater, Motorized
Airboat Launch Area
44' x 54' pavilion with 29 tables
4 - 20' x 28' pavilions
120' Fishing Pier
Additional fees may apply for water, electricity, serving areas and kitchens. For additional information please call (321) 255-4400.
Find a Park