This 15.37-acre community river park and internationally recognized windsurfing area on the Banana River features a natural catamaran / sailboard launch area with sandy beach, boat ramps with dock, and adjacent parking for cars and boat trailers. Near a small scenic lagoon, a paved walkway connects a mid-size pavilion, 5 grills, restrooms, drinking fountains and recreation amenities. Two small pavilions and picnic tables provide picnicking by the river's edge. With the waterfront view and facilities attracting numerous group gatherings through the spring and summer season, advanced reservations are recommended.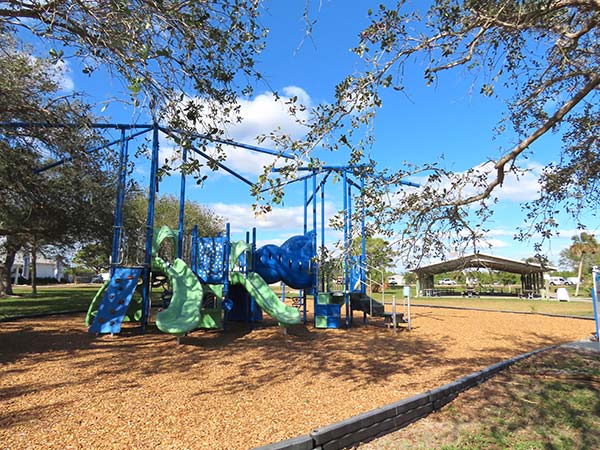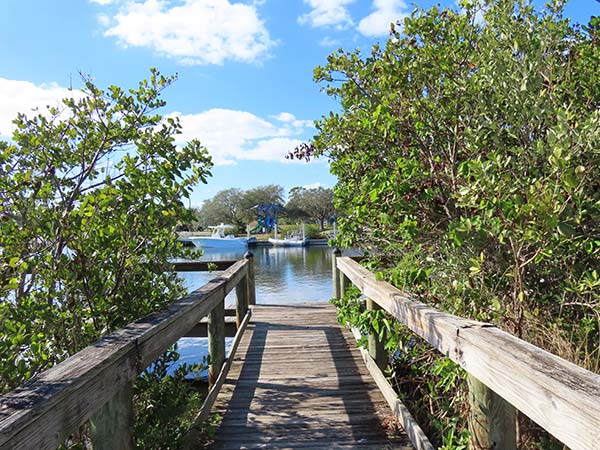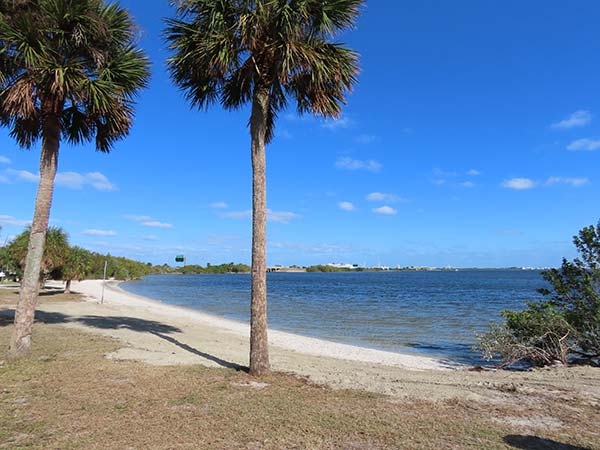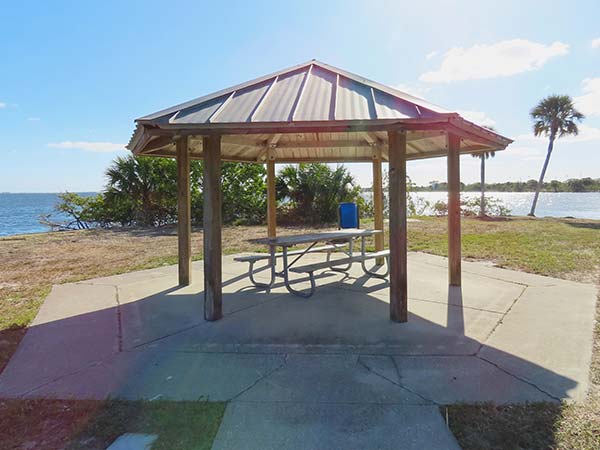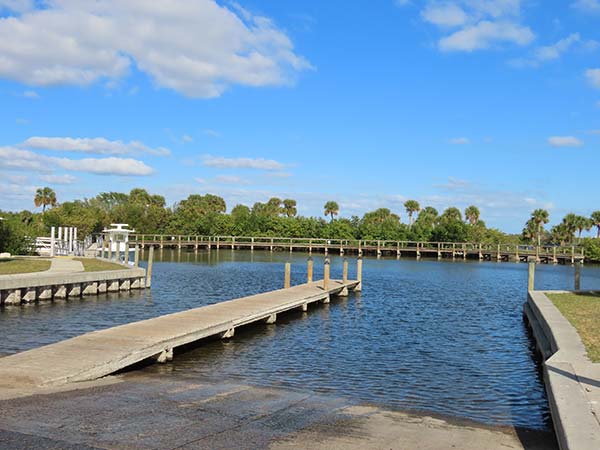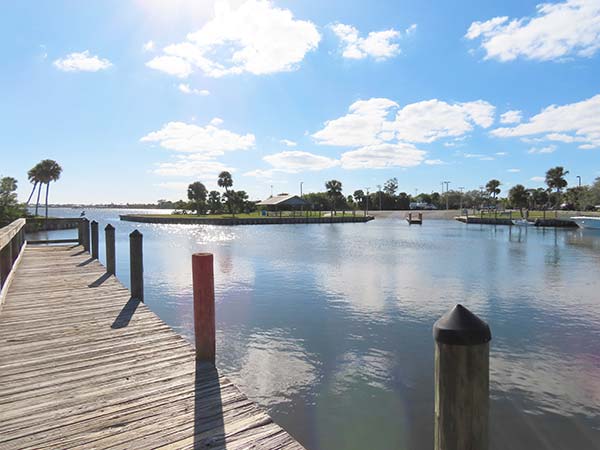 Playground
Restroom
1 Sand Volleyball Court
Catamaran / Windsurfing Launch Area with 300' of shoreline
4 Lane Boat Ramp, Saltwater, Motorized
Windsurfing Launch
1 - 'Beachside Pavilion' 576 sq. ft. with 4 tables and 1 grill
1 - 'Rivers Edges Pavilion' 900 sq. ft. with 6 tables, 1 grill and water
1 - 'Lagoon Pavilion' 2,400 sq. ft. with 14 tables, 3 grills, water and electricity
1 - 20 ft. gazebo with 1 table
Shoreline Fishing
Additional fees may apply for water, electricity, serving areas and kitchens. For additional information please call (321) 633-1874.
Find a Park