Sandrift Community Center
Situated on 1.5 acres, the Community Center is a nice rental venue that has a large open space and a full kitchen. All includes 4 pool tables and a ping pong table. There is a play ground and 1 basketball court located outside, east of the building. Pavilion rental site for a variety of parks located in the North Area. This facility offers activities and special interest classes for children and adults such as Senior Billiards, Zumba, Line Dancing and summer camp.
For more information on programs, pavilions and facility rentals contact the center at (321) 264-5037.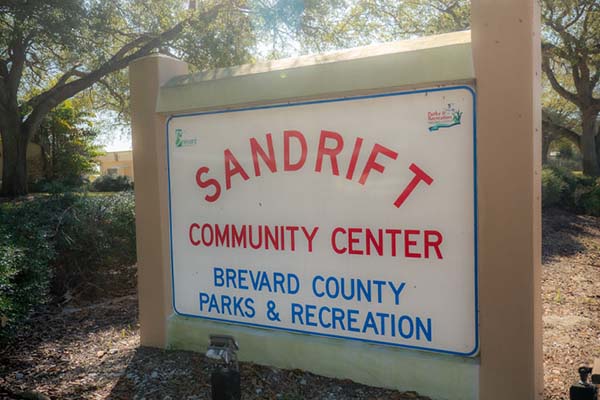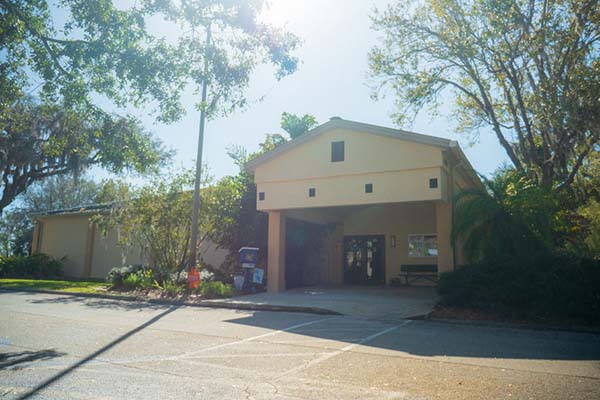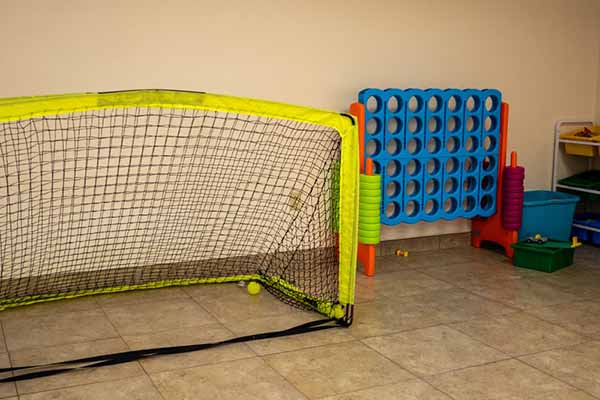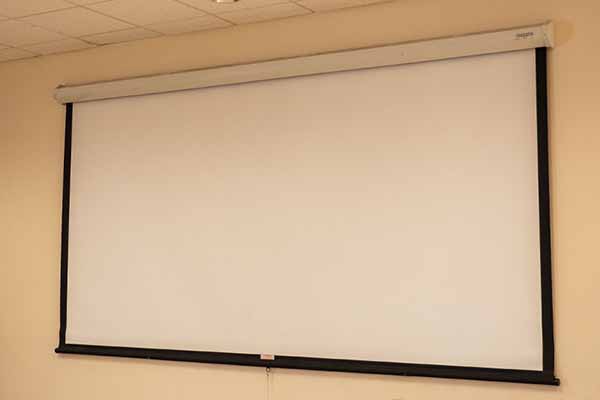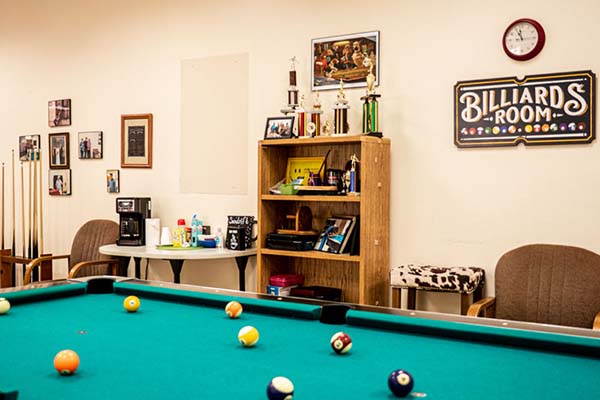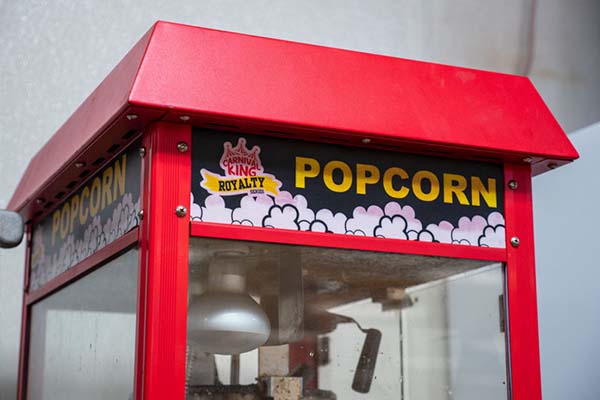 Playground
Restroom
Outdoor Basketball Court
1 - 6,300 sq. ft. Community Center including 72' x 92' Kitchen
Additional fees may apply for water, electricity, serving areas and kitchens. For additional information please call (321) 264-5037.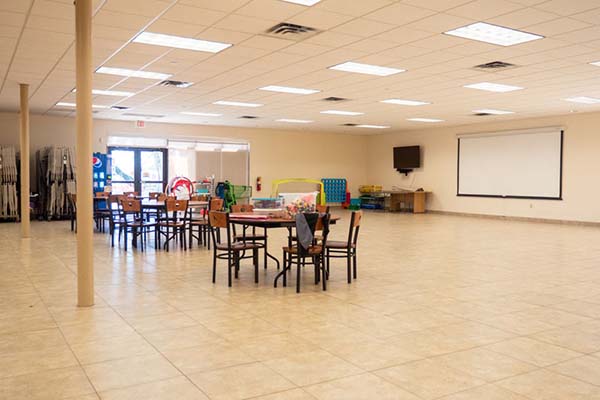 Large Room
Capacity: 200. Includes kitchen (additional fee), pool table, serving area, stove, refrigerator, sink, tables, chairs, restroom, water fountain and electricity.
Reserve Large Room
Find a Park