Well shaded by palm, oak and ornamental trees, this 1.74-acre park is popular for basketball and leisure gatherings at the pavilion with 2 grills and restrooms. Other amenities include a picnic shelter, playground, drinking fountain, and benches. This park has 1 unlighted outdoor Basketball Court (full court) and 1 pavilion that seats up to 30. There is 2 family picnic shelters that seats up to 10. Up to 20 parking spaces on 3 adjacent streets. All is available for reservations through our Sandrift Community Center site.
For more information call (321) 264-5037.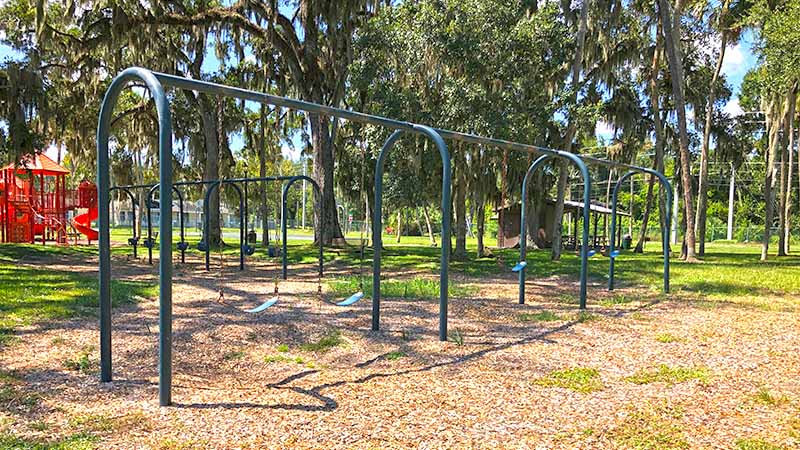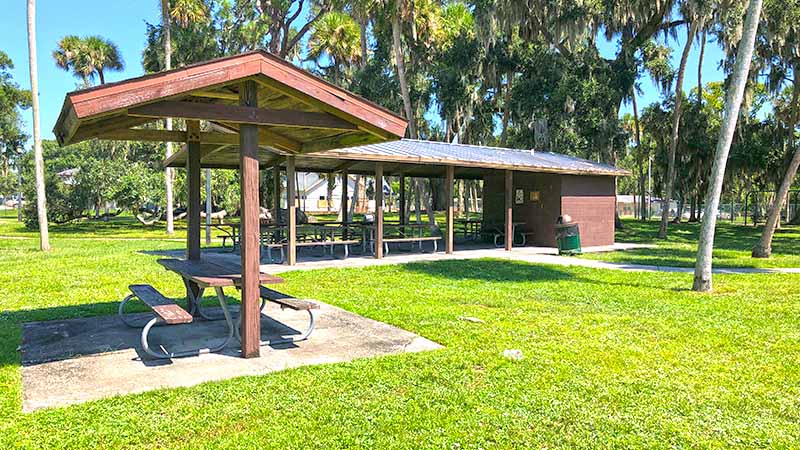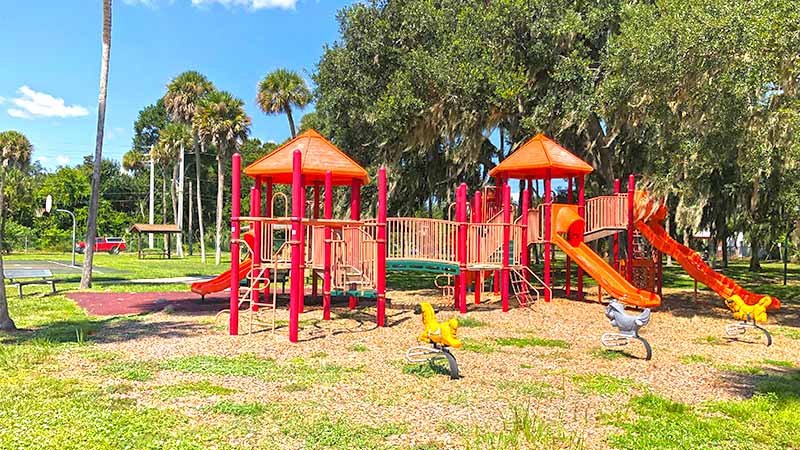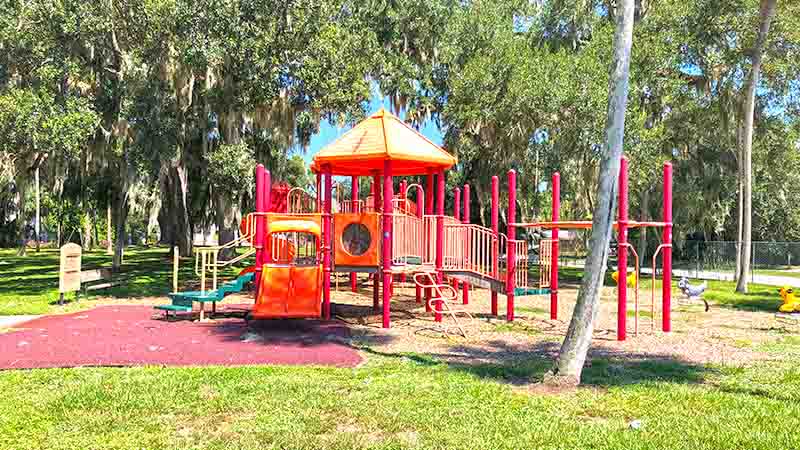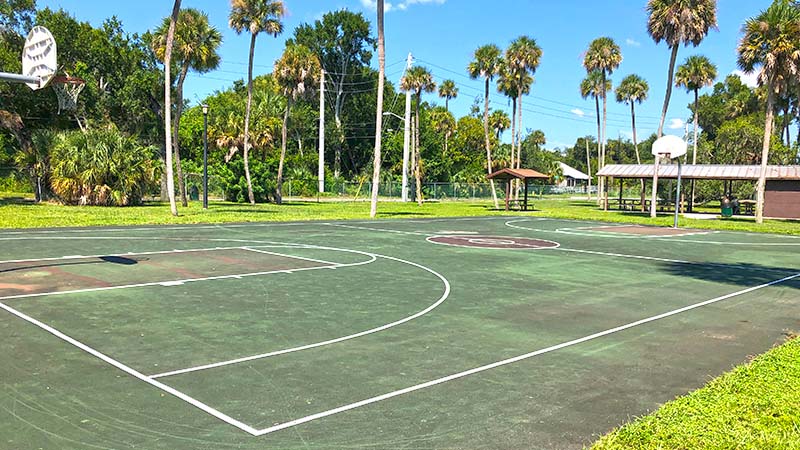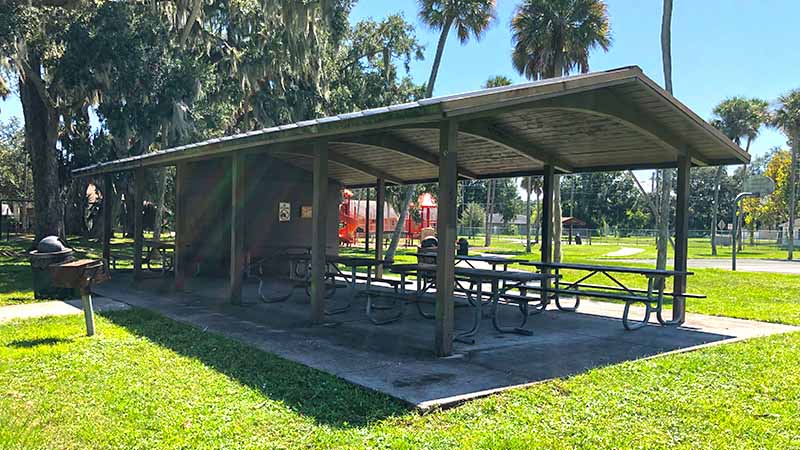 Playground
Restroom
1 Outdoor Unlighted Basketball Court
Small Pavilion seats 30 (4 - 6' tables)
2 Family Picnic Shelter seats 6 (1 - 6' table)
Additional fees may apply for water, electricity, serving areas and kitchens. For additional information please call (321) 264-5105.
Find a Park