This 134-acre community park features six multipurpose fields (three lighted), four lighted baseball fields, three softball fields (two lighted), one T-ball field, two lighted basketball courts, four concession buildings, three playgrounds, two large pavilions, three family pavilions, pedways, boardwalks, nature preserve areas, a fishing pier, two restroom buildings, a maintenance building, and an 18,000-square-foot community center.
The community center was built to hurricane standards to be used as a special needs shelter and provides a gymnasium, banquet kitchen with serving counter, a large multi-use/banquet room with divider, three meeting/multi-use rooms, and two sets of restrooms (one set with showers).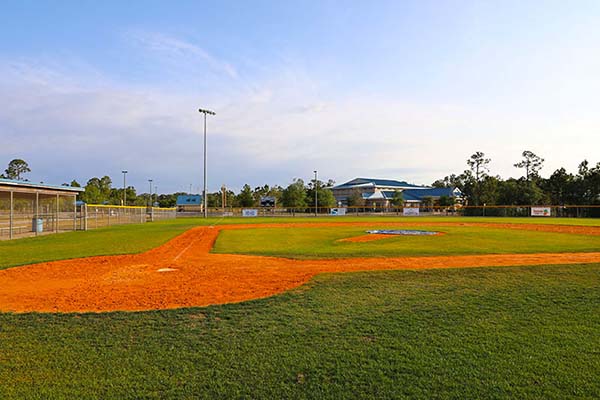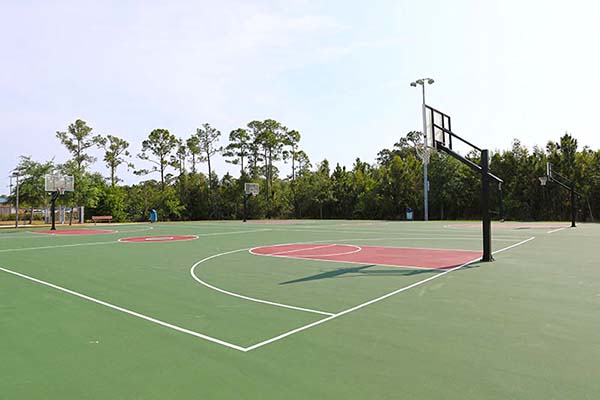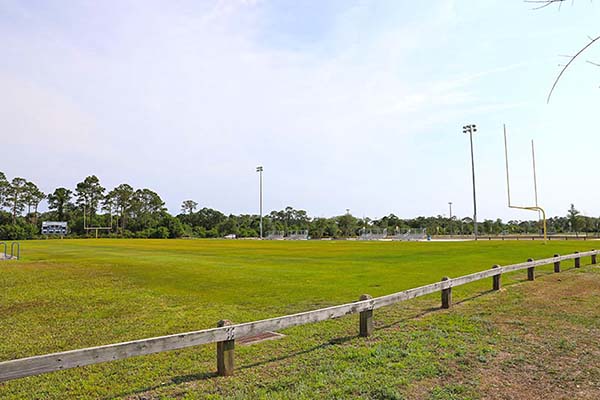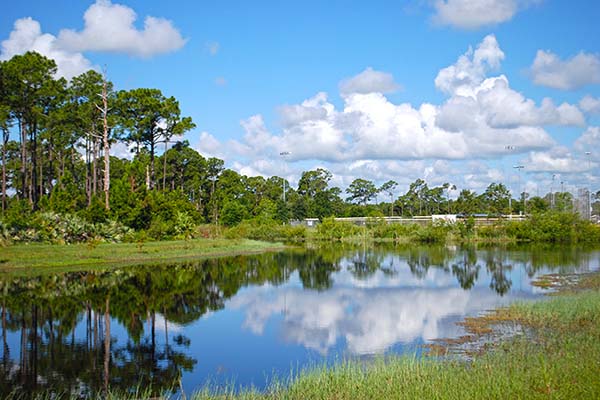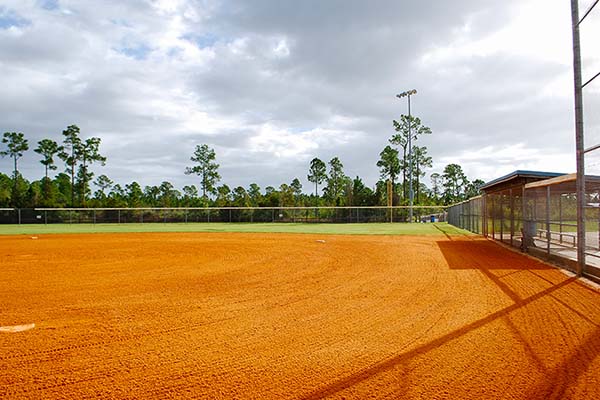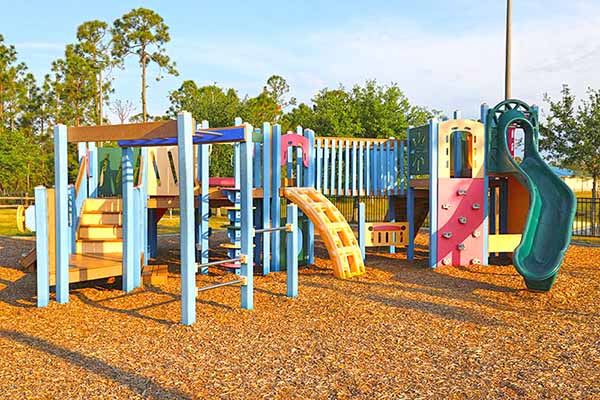 Playground
Restroom
Bicycle Roadway
6 soccer fields (multi-purpose), 1 lighted, with a one-story restroom/concession/meeting room building
2 lighted football fields and 1 practice field
2 lighted basketball courts
3 playgrounds
1 lighted senior league baseball field
1 t-ball field
3 lighted major baseball fields with a two-story restroom/concession/meeting room building
2 lighted major softball fields
Indoor basketball court
Nature trail with kiosk and educational signs
18,000 sq. ft. Community Center with Gymnasium
3 - 20' x 20 Pavilions
2 - 40' x 60 Pavilions
10 tables in large pavilion
2 tables in small pavilion and concession Area
Fishing Pier in Lake
Additional fees may apply for water, electricity, serving areas and kitchens. For additional information please call (321) 952-3215.
Find a Park