7.5 acre passive / active park with a half-mile walking path around Jimmy Weaver Lake, playground / swings for ages 3-12, restrooms, fishing, benches.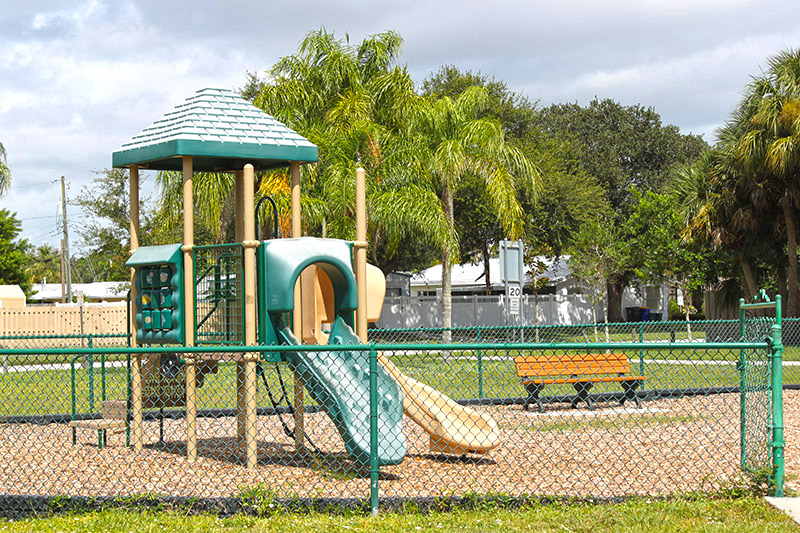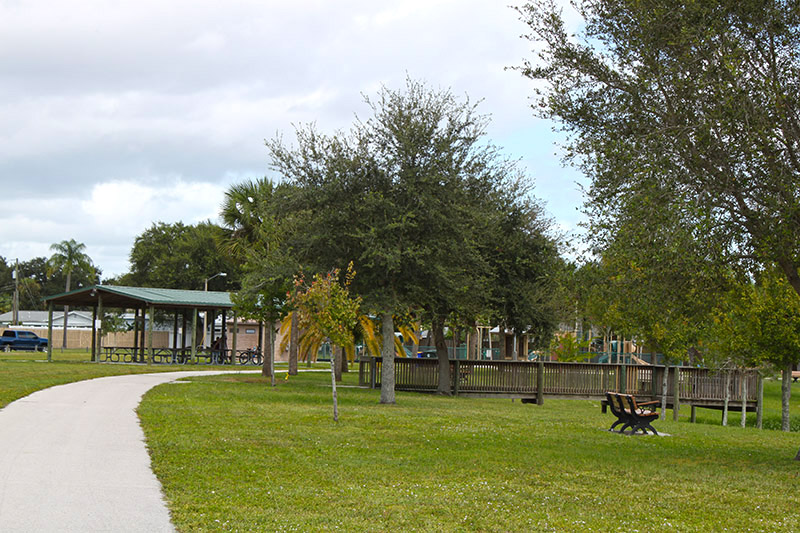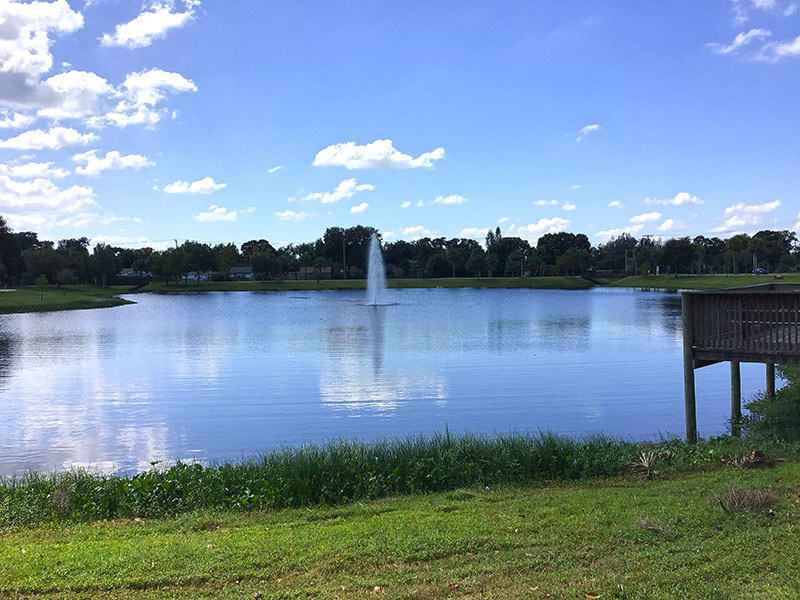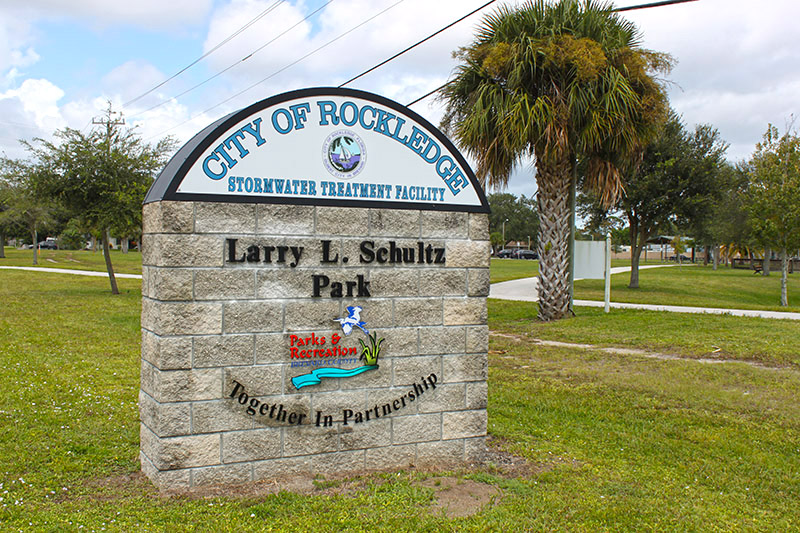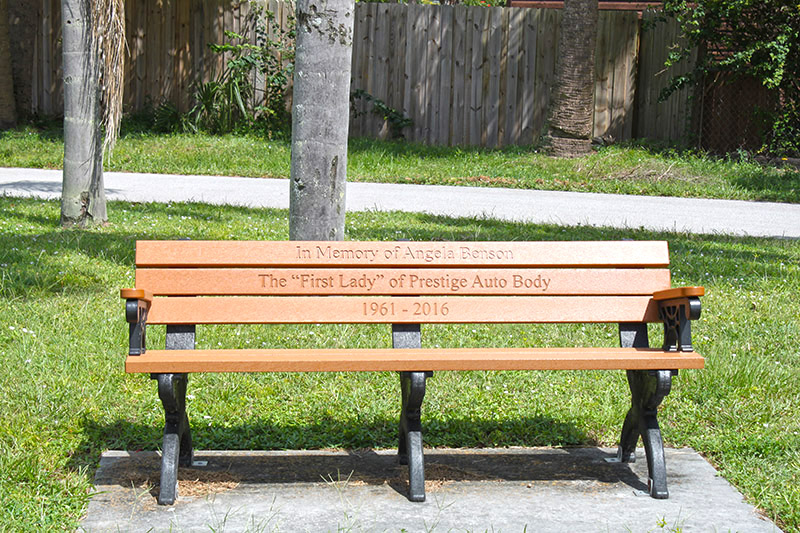 Playground
Restroom
1 - 'Weaver Pavilion' 1,000 sq.ft. with 5 tables and wheelchair accessibility
Fishing
Additional fees may apply for water, electricity, serving areas and kitchens. For additional information please call (321) 633-1870.
Find a Park