Space Coast Communities Sports Complex
This 207.14-acre partially wooded regional park is located off Canaveral Groves Boulevard and is home of Port St. John Little League, Port St. John Rockets Youth Football and Cheerleading, Port St. John Soccer Club, Space Coast Full Throttle Speedway and Spaceport RCers. Facilities include soccer, Little League baseball, and football fields, restroom/concession buildings, a model airplane field near a small lake, and a go-kart track.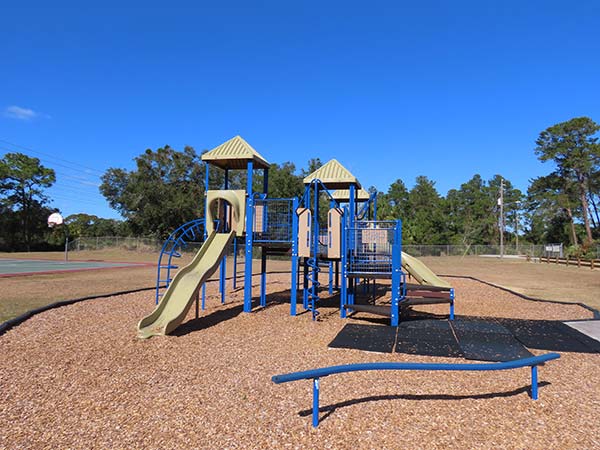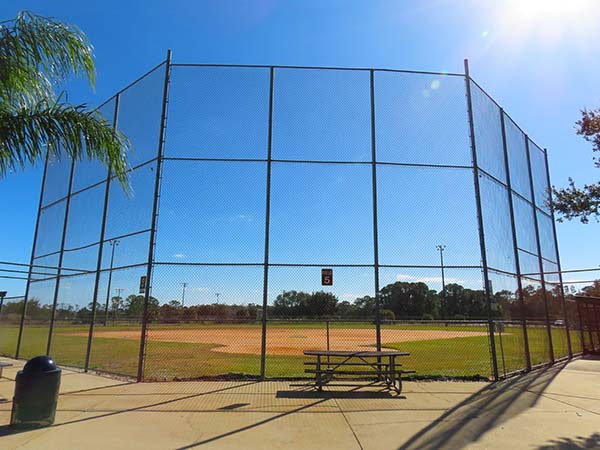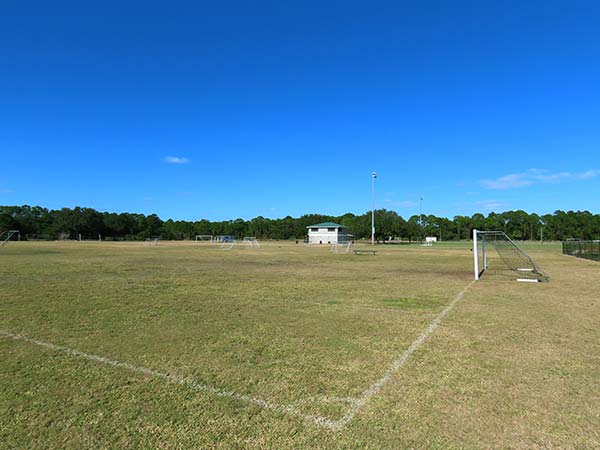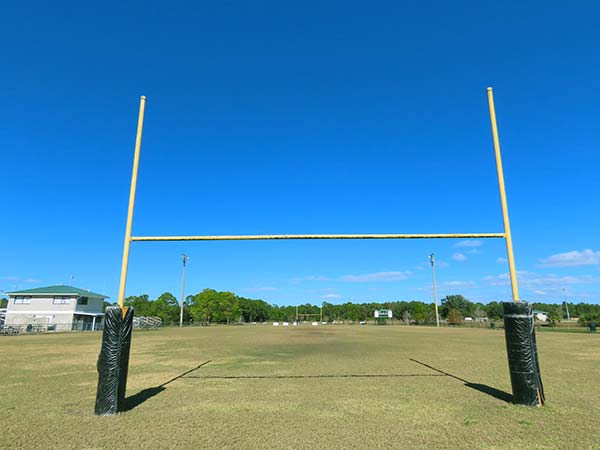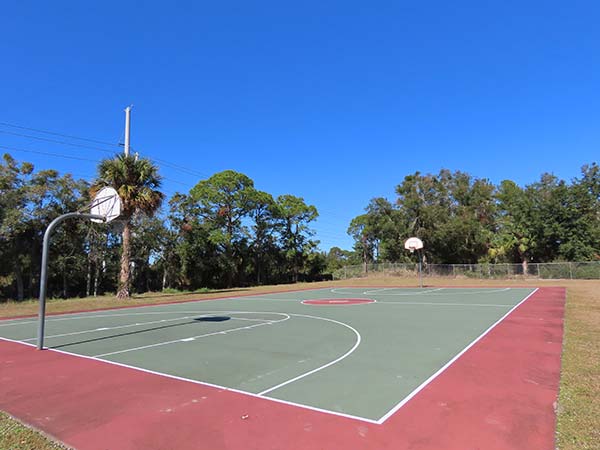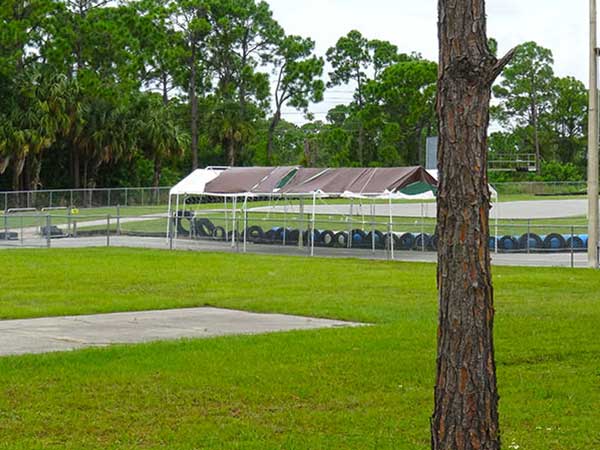 Playground
Restroom
2 Lighted Sr. Little League Baseball Fields
2 Lighted Major Little League Baseball Fields
1 Unlighted T-Ball Field
1 Lighted Football Field
1 Unlighted Football Field
12 Unlighted Soccer Fields
1 Unlighted Basketball
Small Pavilion seats 40
Additional fees may apply for water, electricity, serving areas and kitchens. For additional information please call (321) 264-5105.
Find a Park