This 32.43-acre regional beach park featuring a maritime hammock is a popular site for events and group gatherings. The maritime hammock allow visitors to experience Florida's natural coastline. Beach attractions include 3 pavilions along a 1,000' boardwalk, 6 dune crossovers, seasonal lifeguards, and surf fishing. Restrooms, outdoor showers, and parking lots are conveniently located on both the north and south sides of the hammock. Two medium pavilions, grills and playground are located on the north side. An off the leash dog park and picnic tables are on the south side.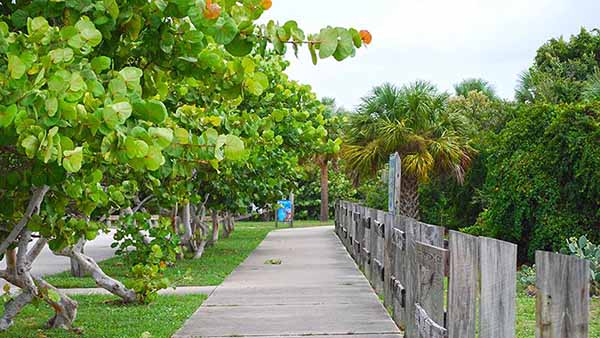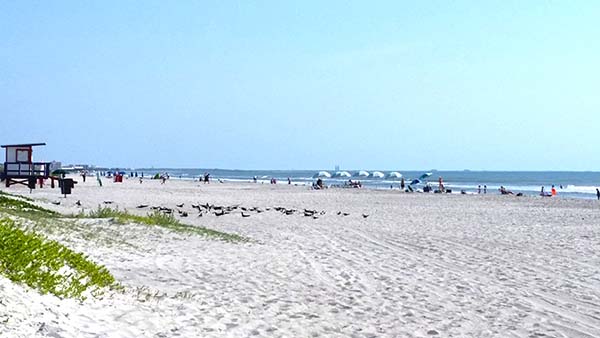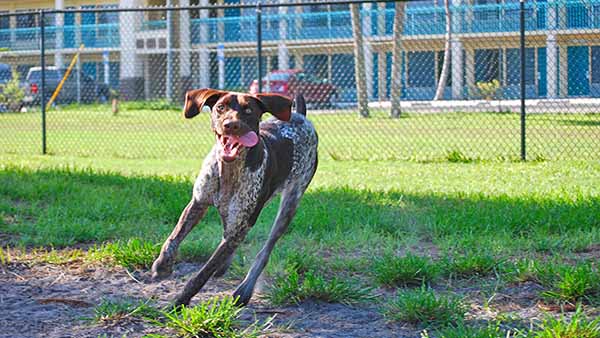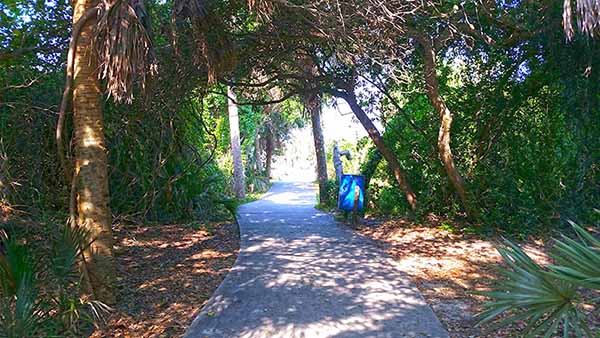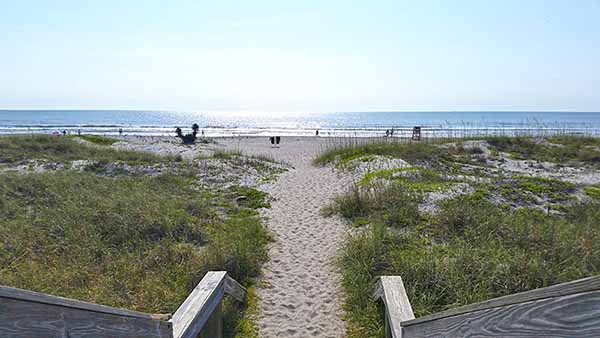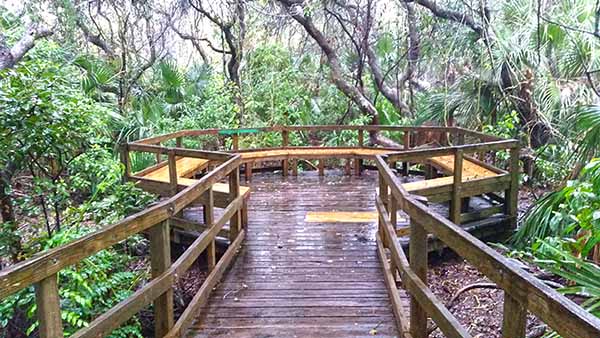 Playground
Restroom
Beach Access
1 Volleyball Court
3,155' nature boardwalk through Maritime Hammock
2 - 'Kelly Slater East and Kelly Slater West Pavilions' 864 sq. ft. with 4 tables and 2 grills each
1 - 'Nature Pavilion' 286 sq. ft. with 6 tables and 1 grill
Surf Fishing along 1,145 feet of beach
Additional fees may apply for water, electricity, serving areas and kitchens. For additional information please call (321) 455-1380.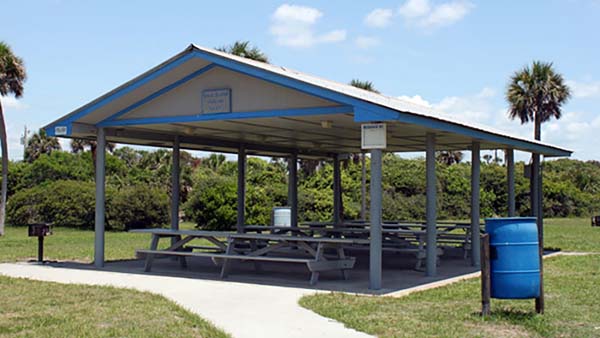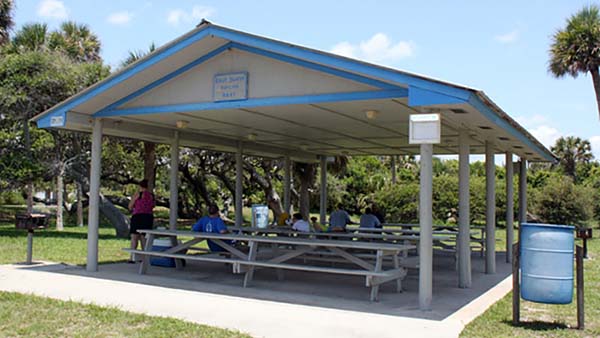 Find a Park