Spessard Holland South Beach Park
This 6.5-acre community beach park with seasonal lifeguards is popular for family outings. It features a 100' dune boardwalk and small pavilions. Dune crossovers provide access for surf fishing, surfing, and beachgoers. Amenities include restrooms, drinking fountain, outdoor showers and 2 indoor showers.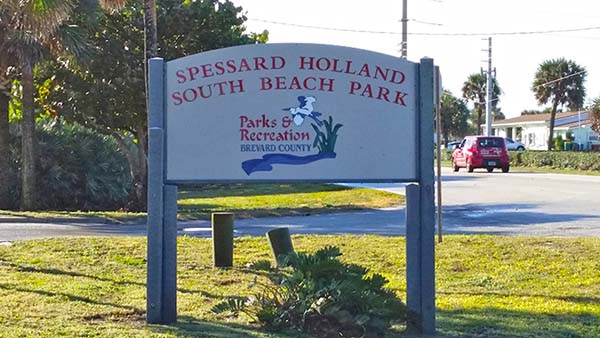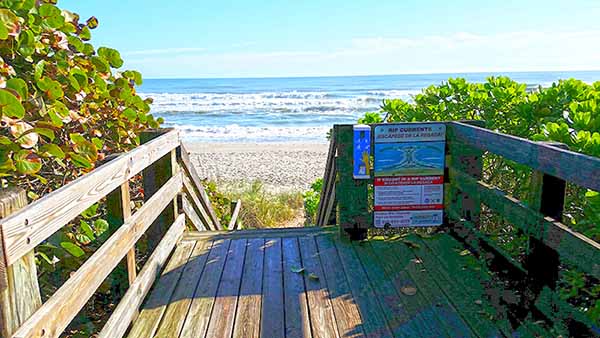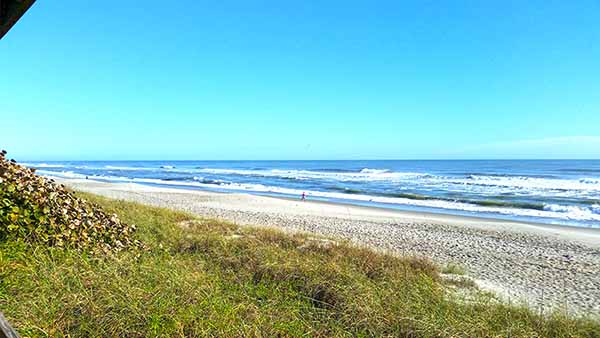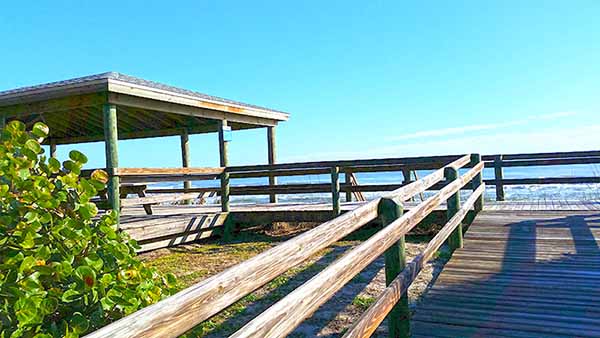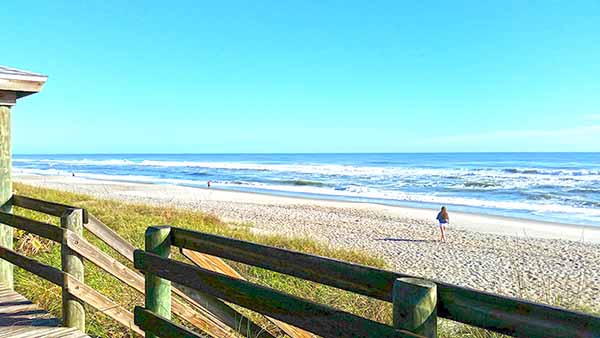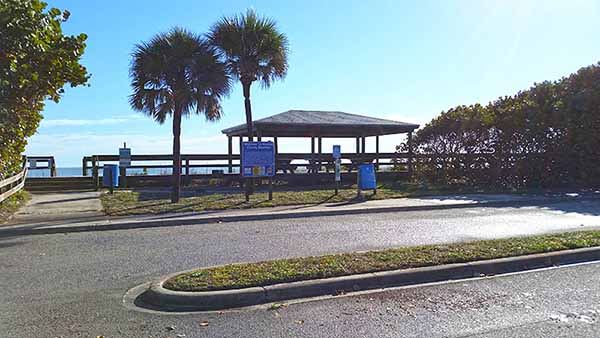 Restroom
Beach Access
2 - 20' x 20' Pavilions
1 Picnic Table
Surf Fishing
Additional fees may apply for water, electricity, serving areas and kitchens. For additional information please call (321) 255-4400.
Find a Park